A Wonderful 18th Century property set in 8 acres of rolling countryside overlooking lush fields of barley.
A wonderful backdrop to end the perfect wedding of Helen and Dele. Here's a little sample of their big day.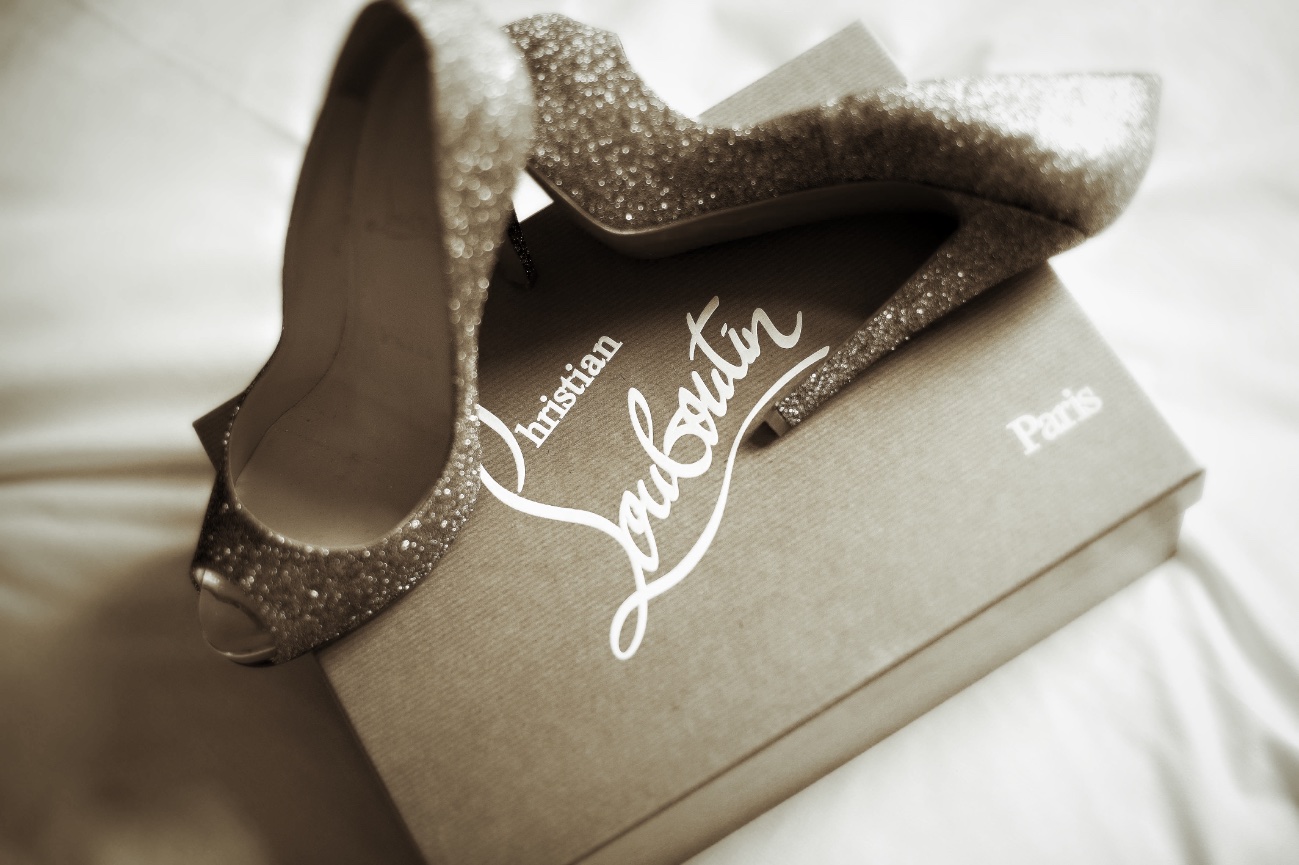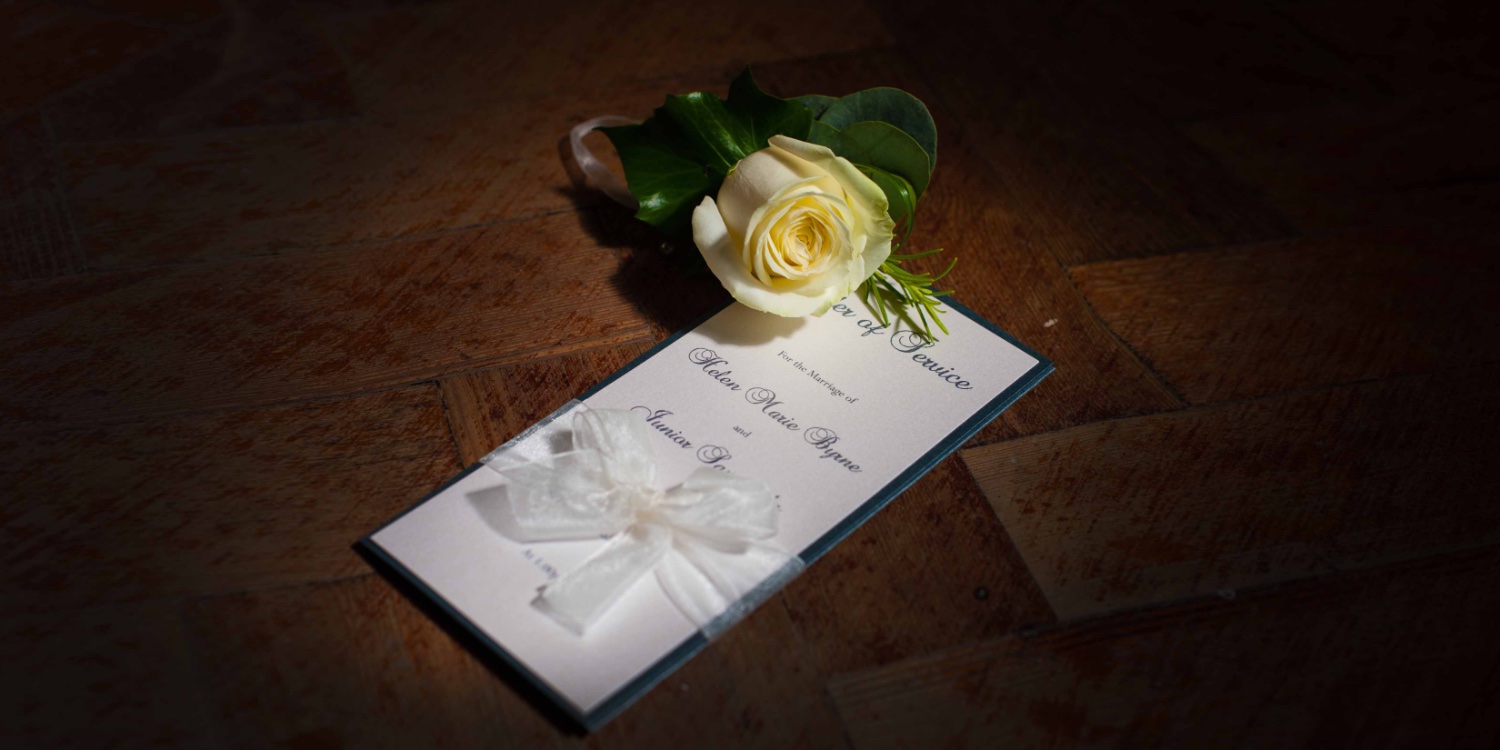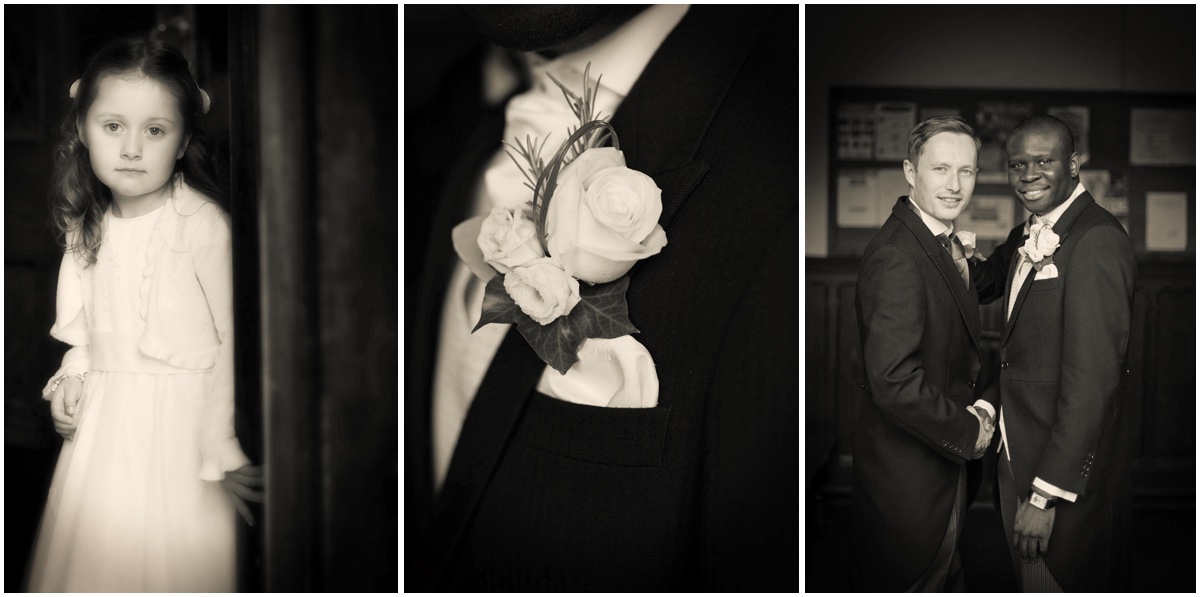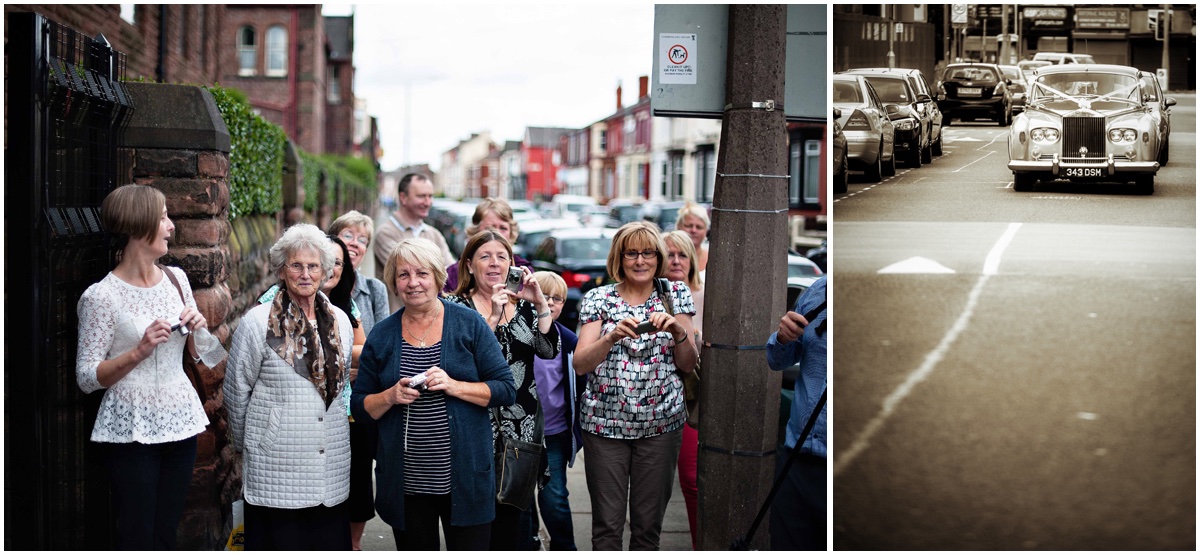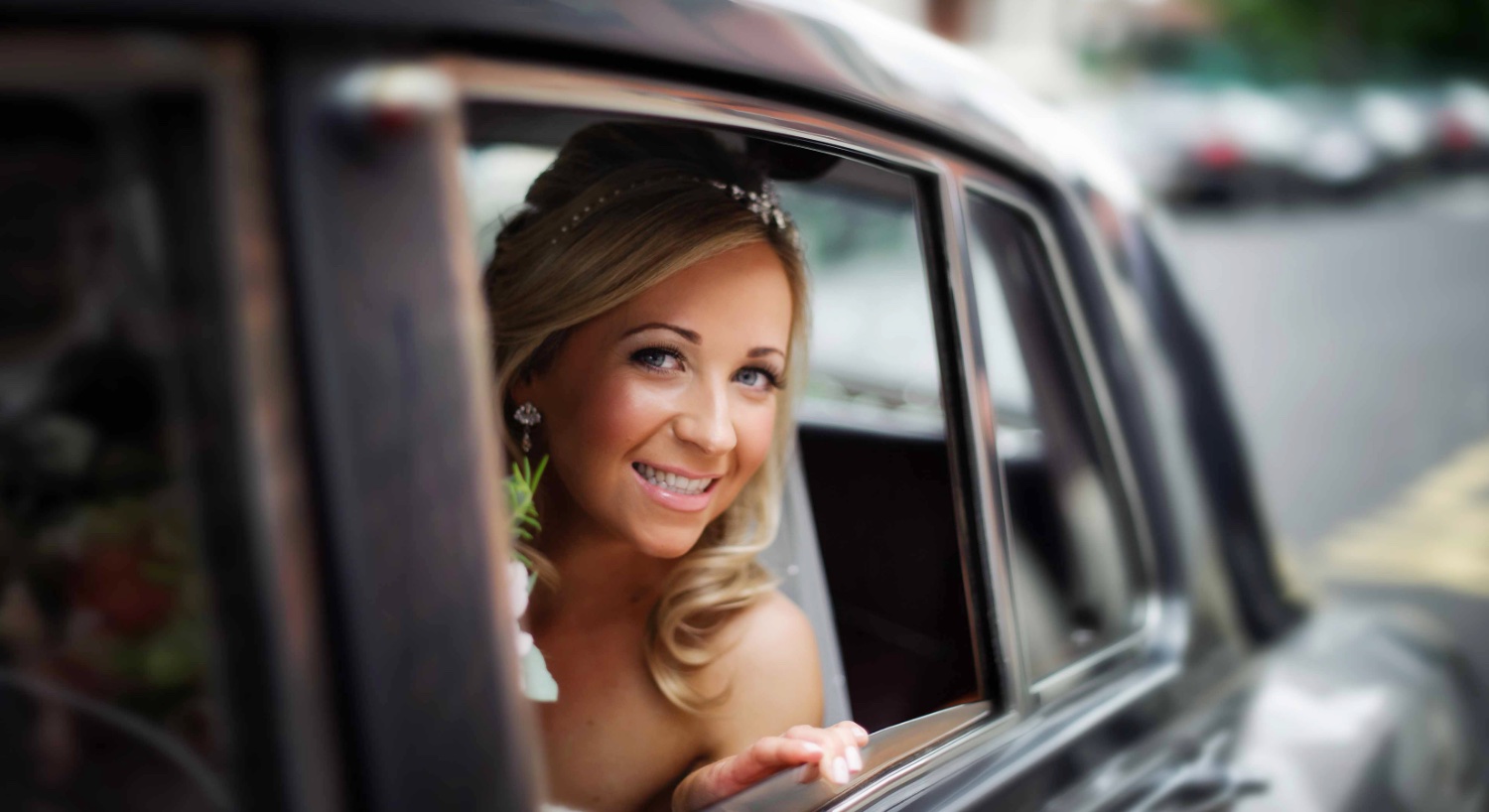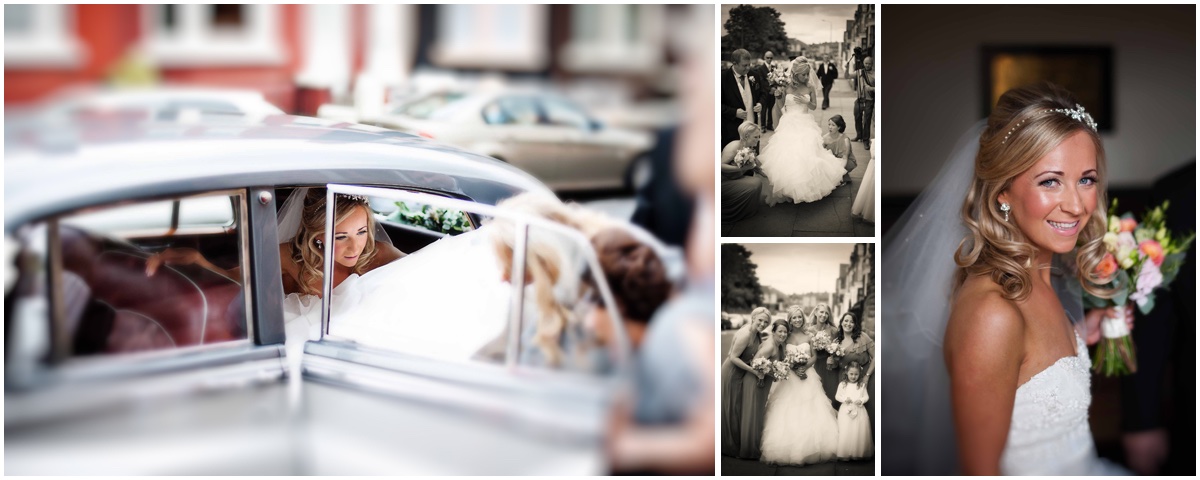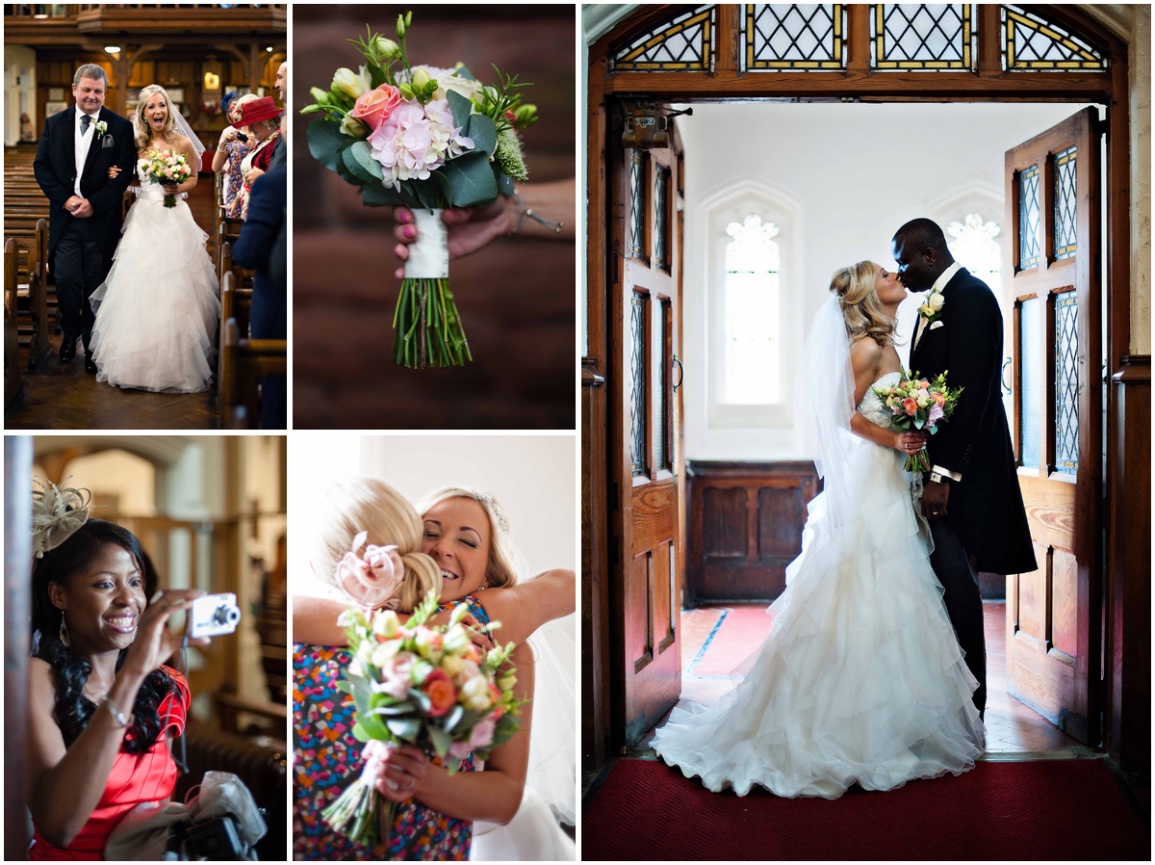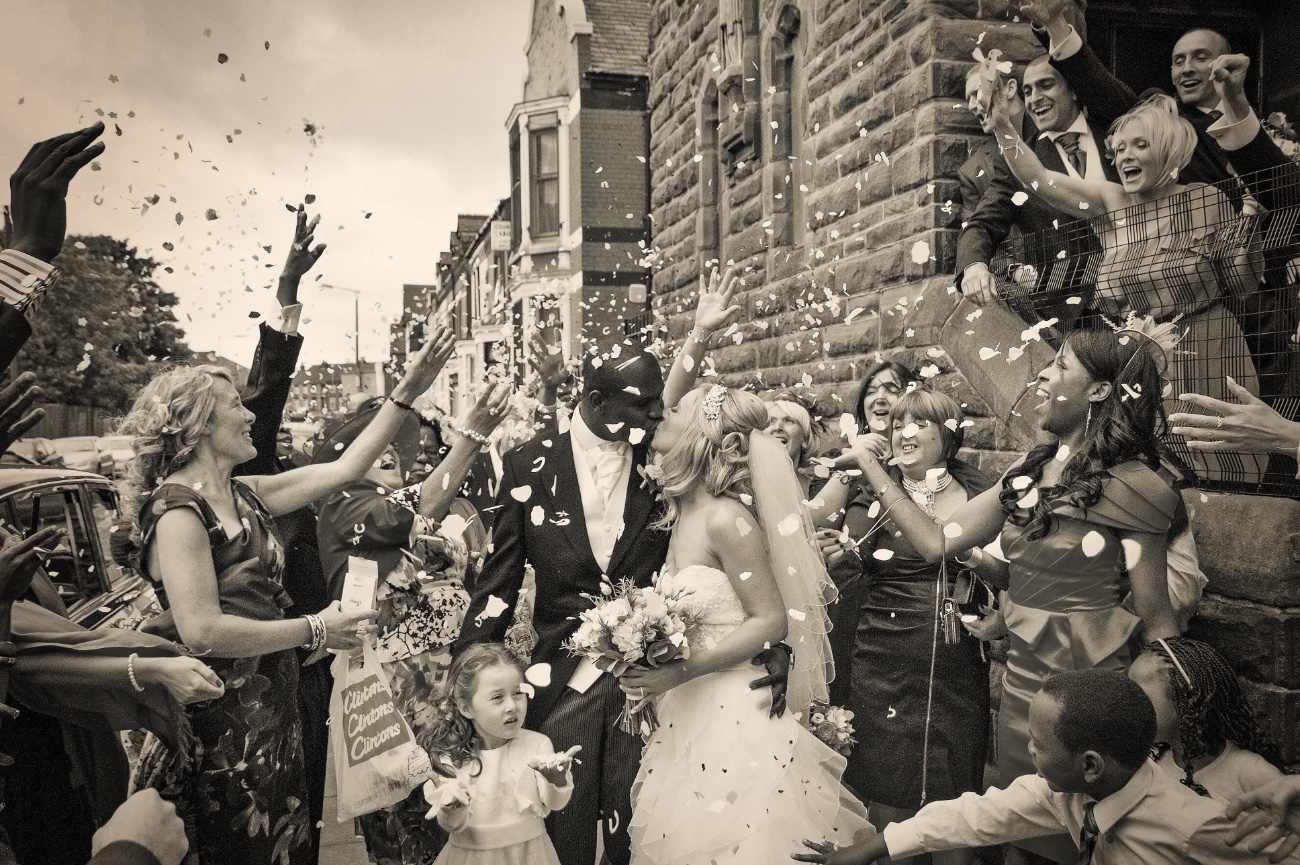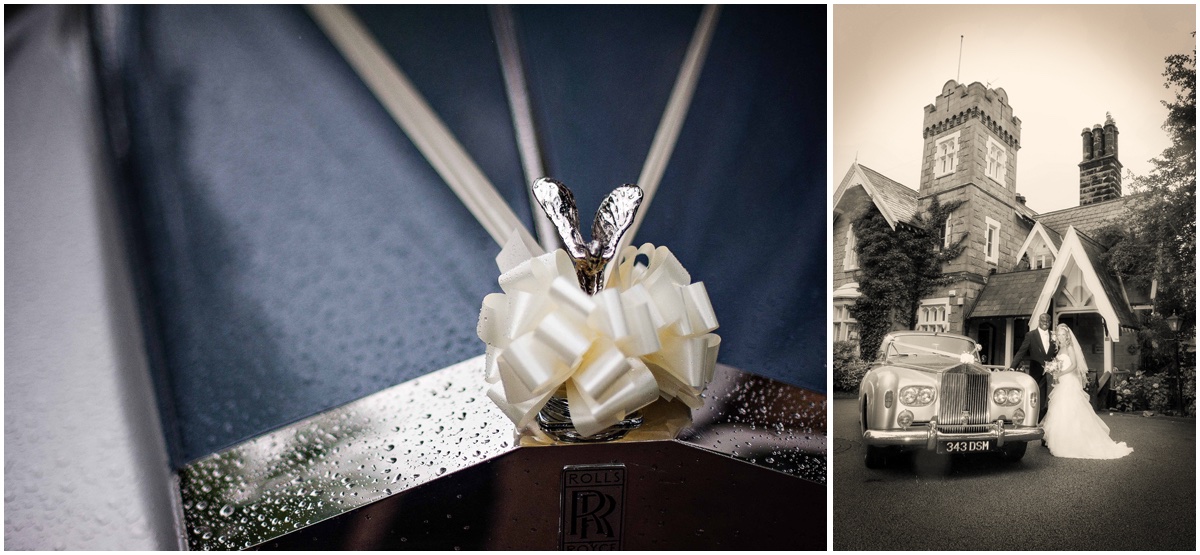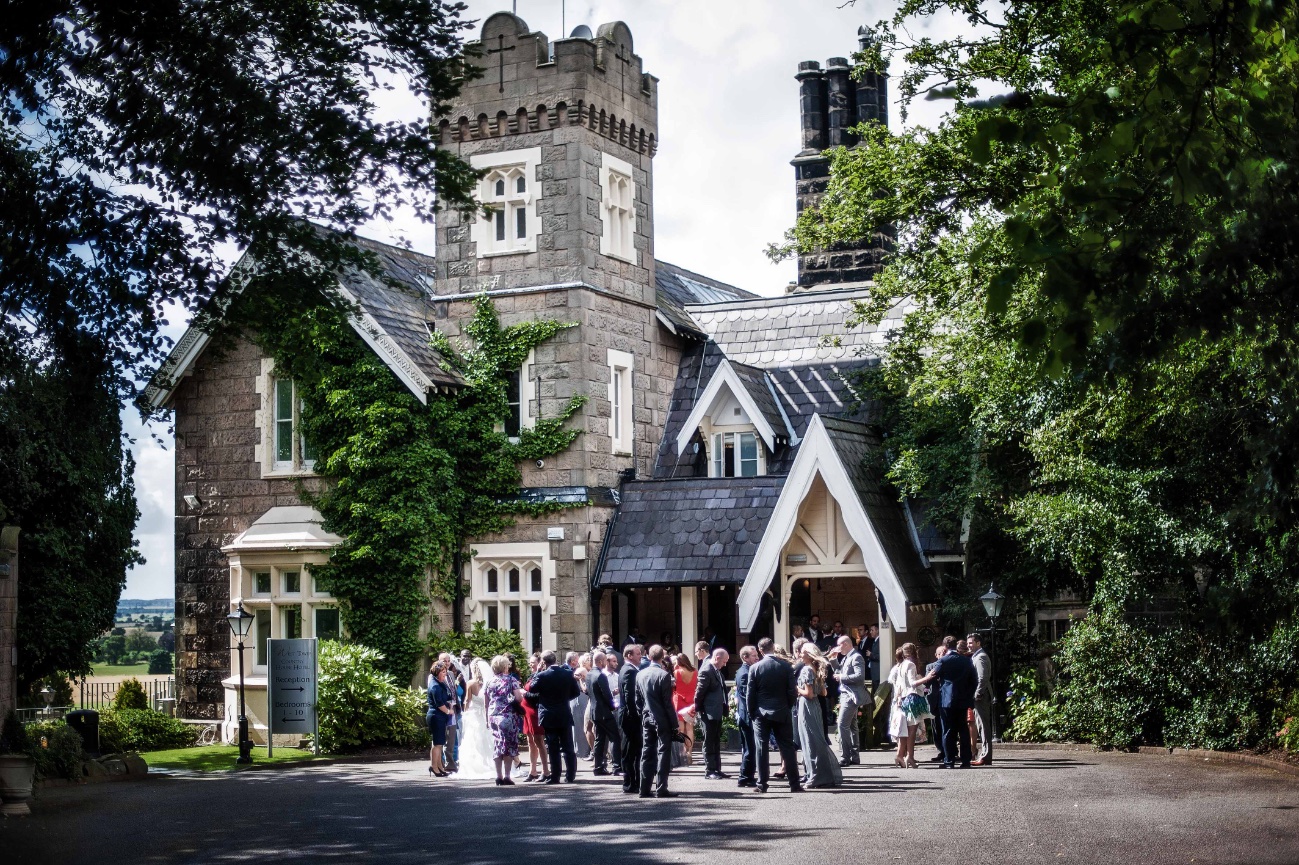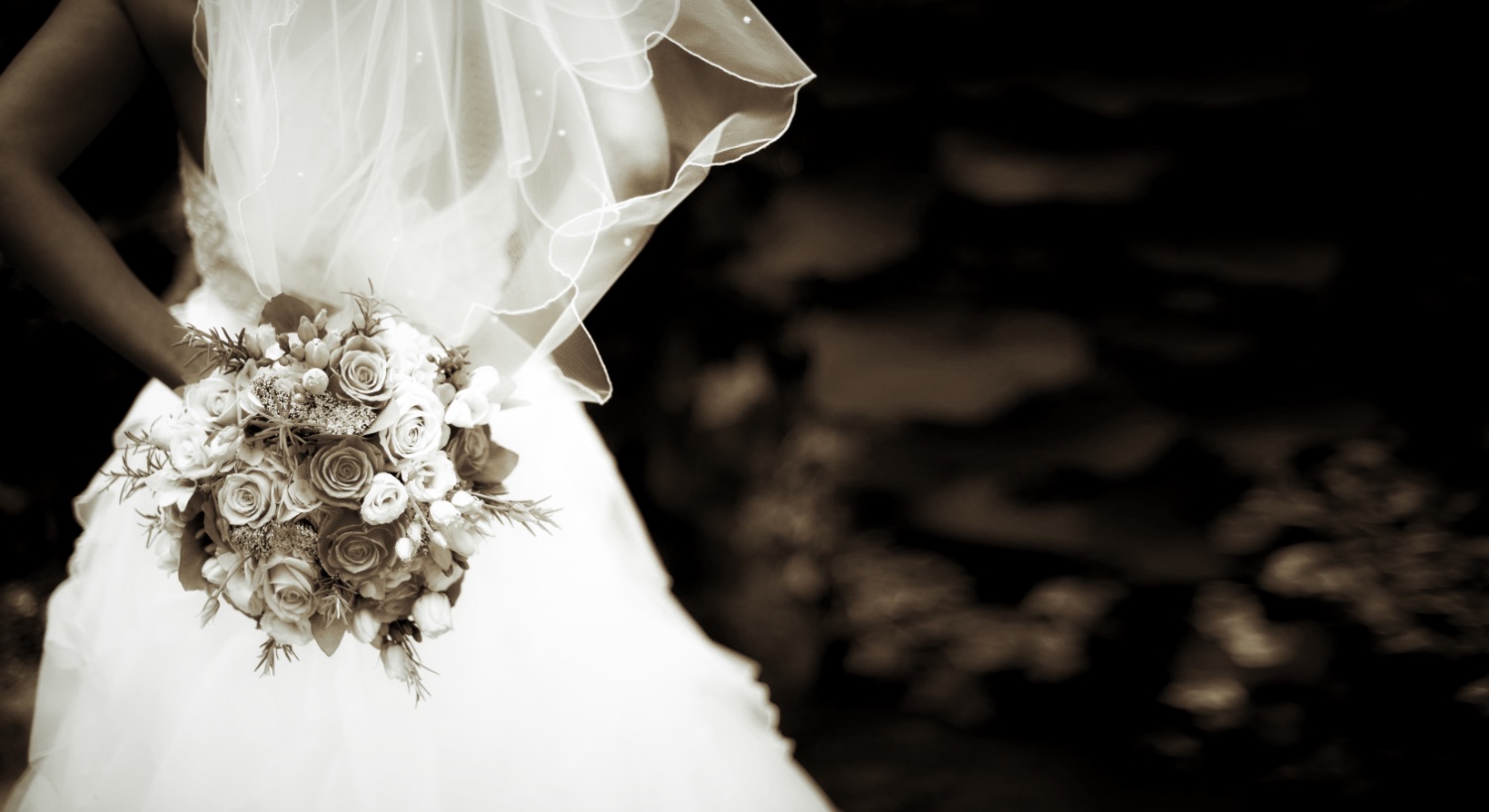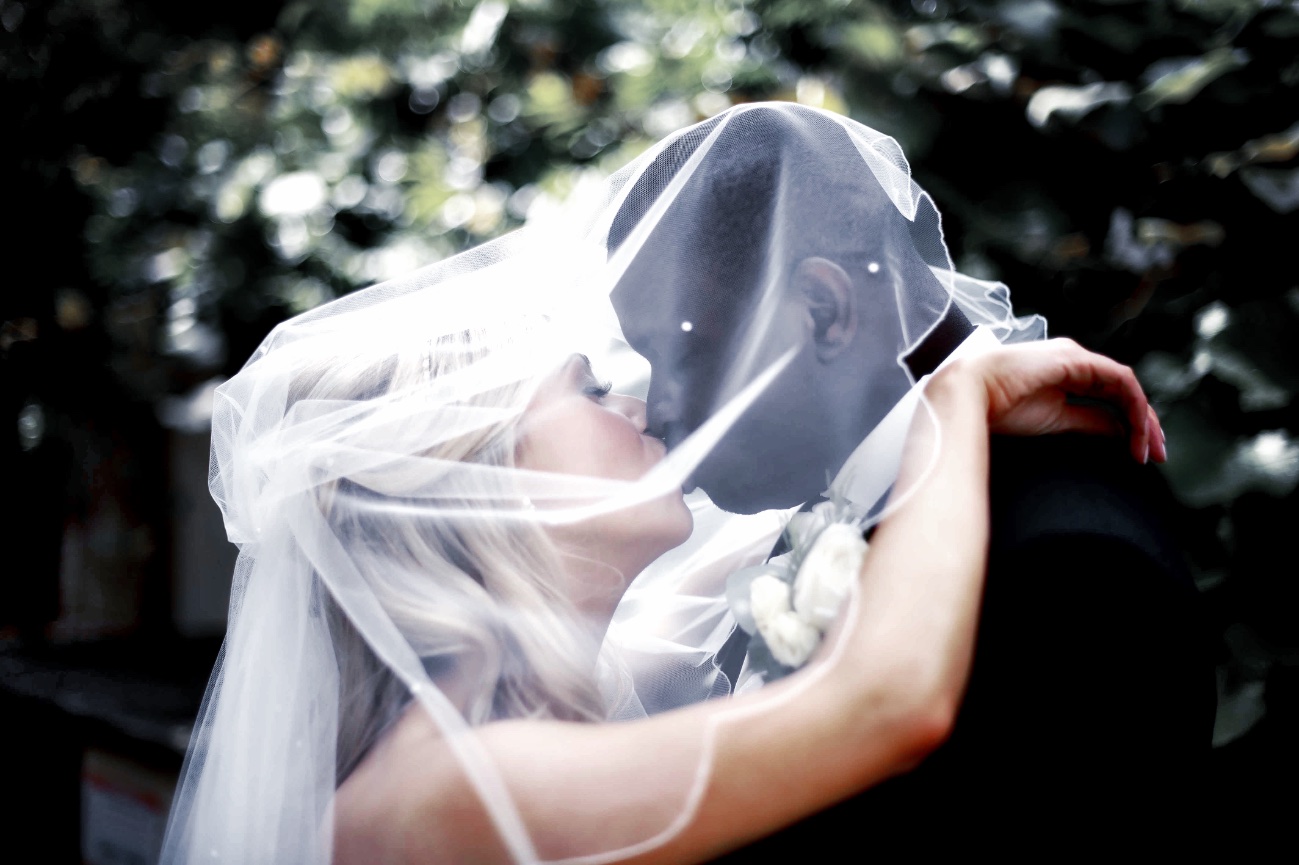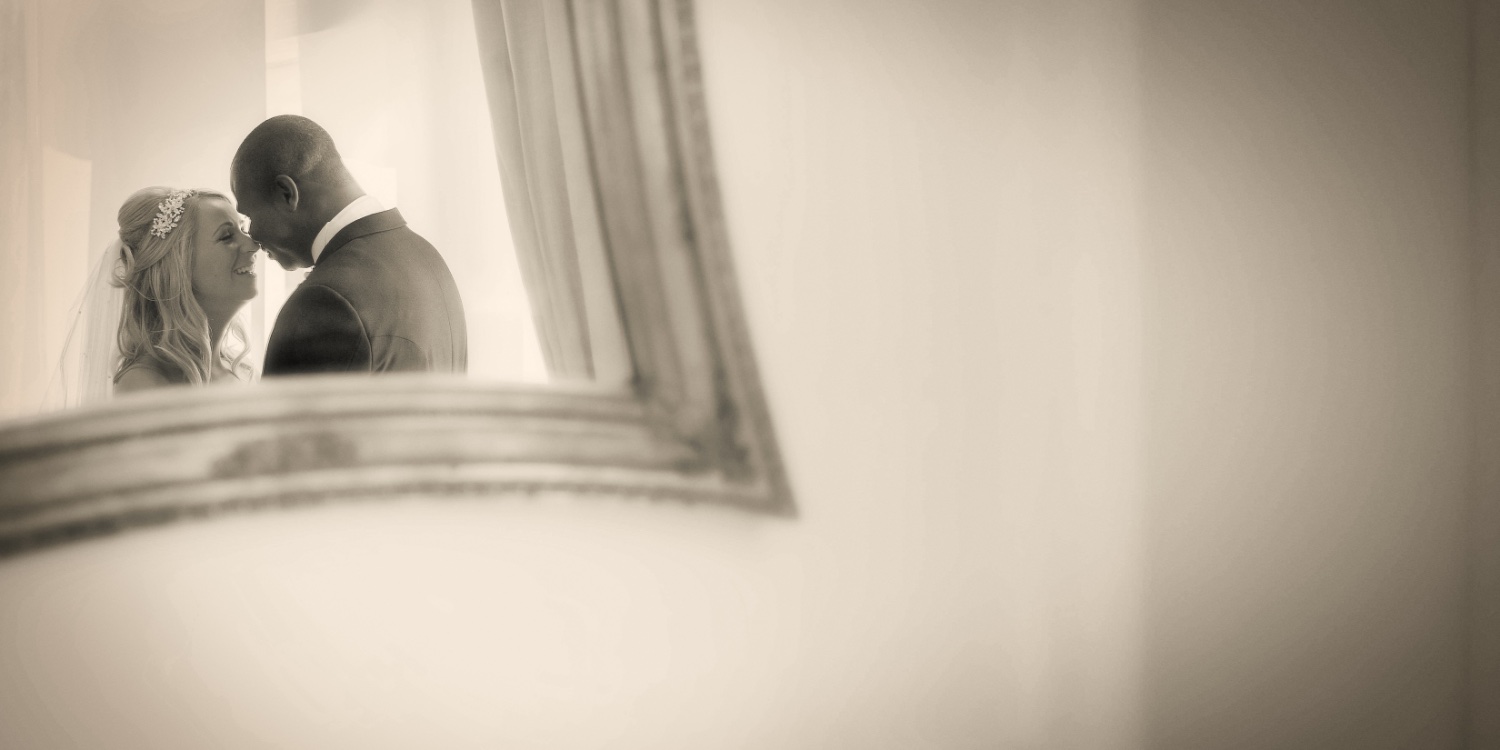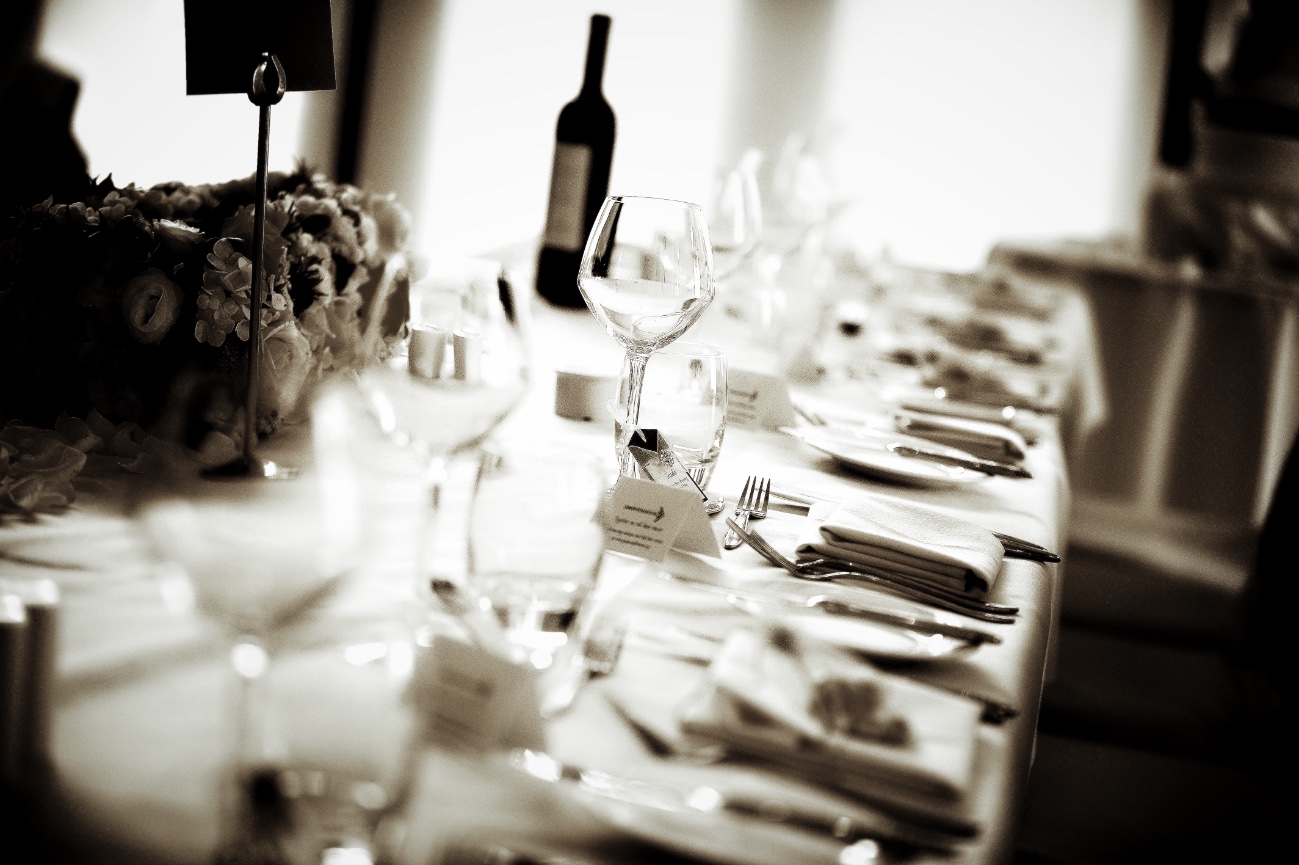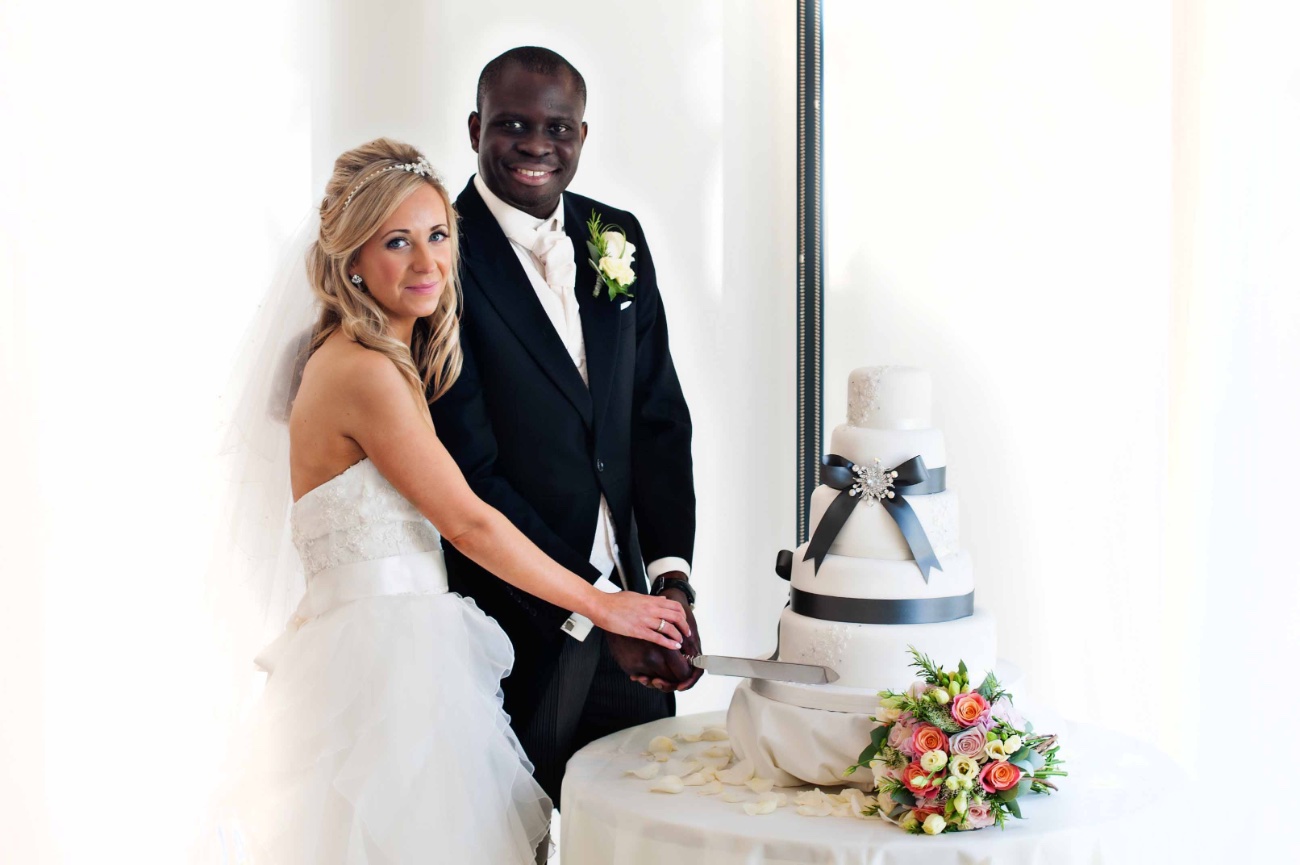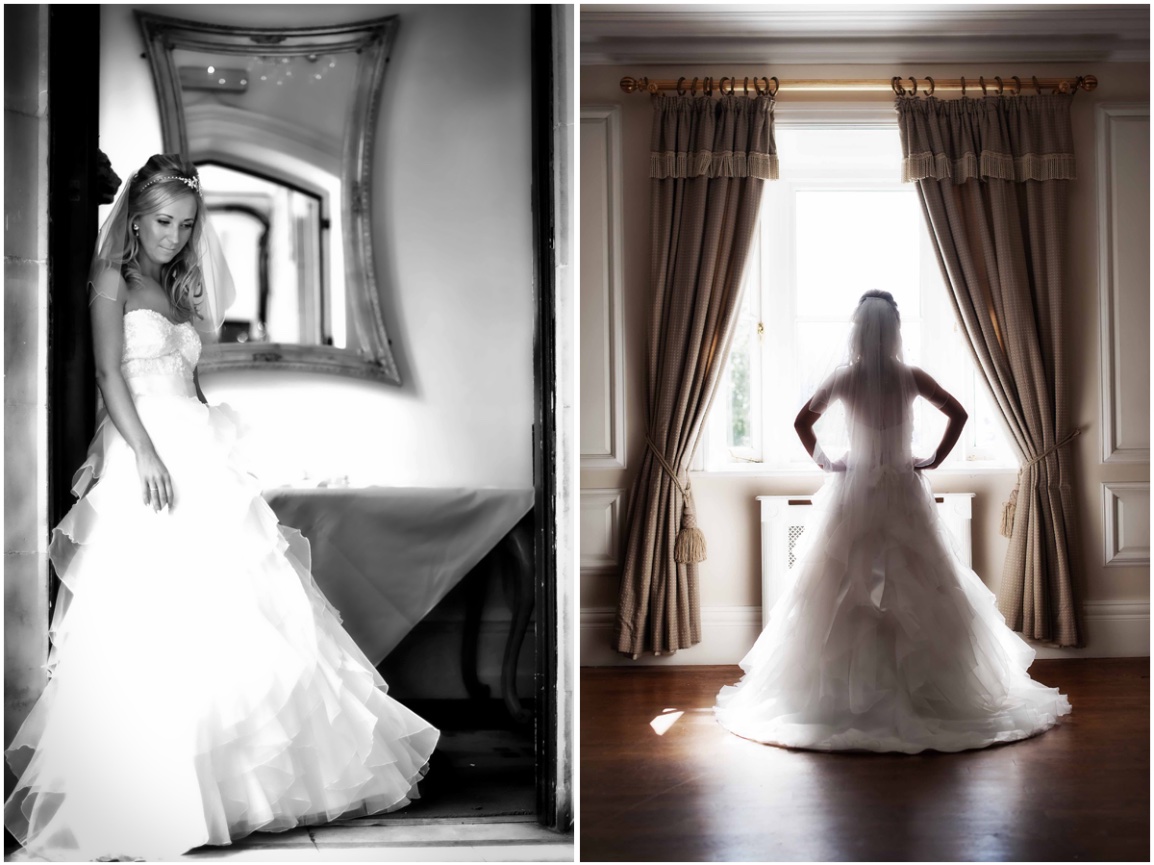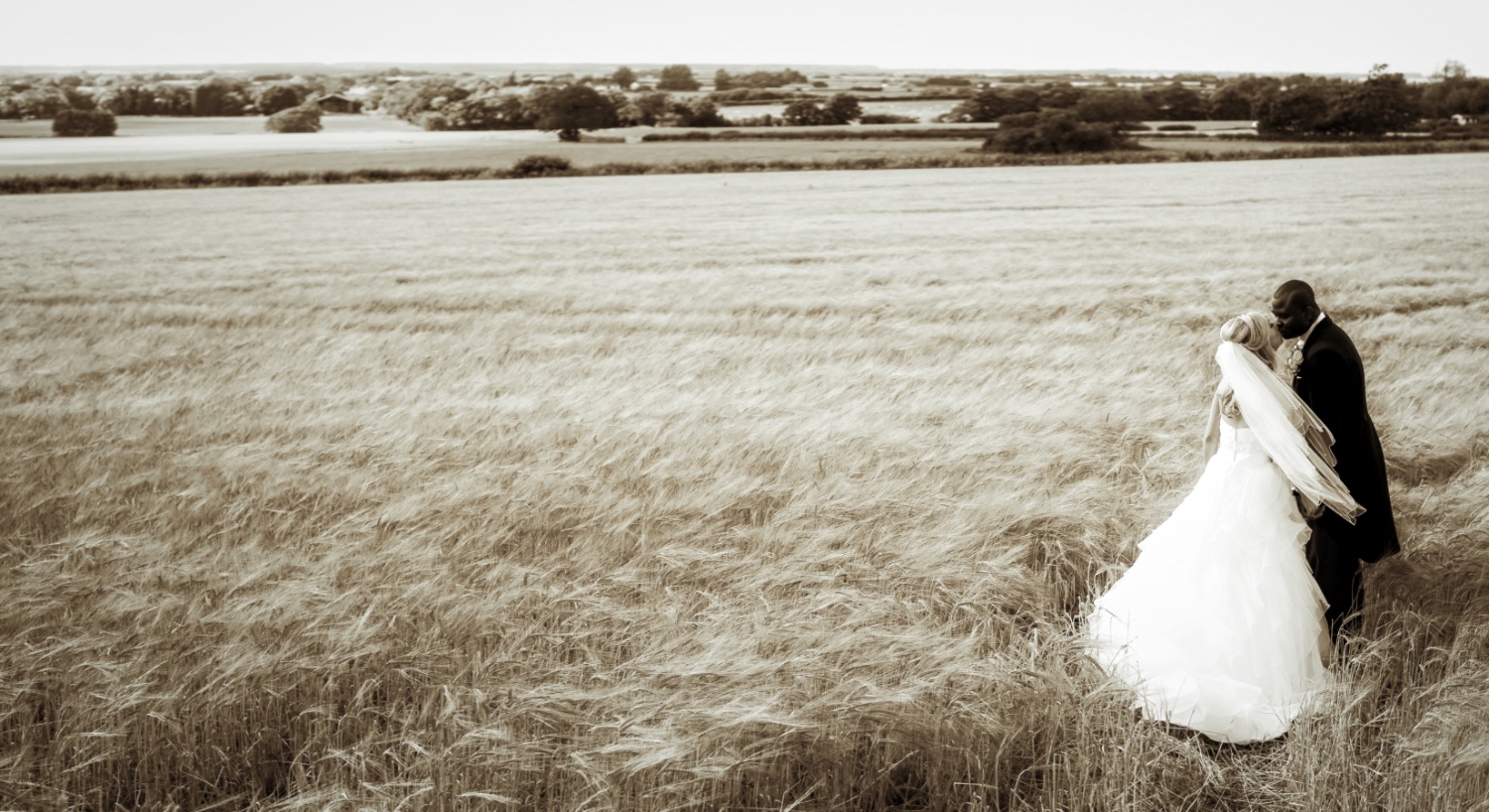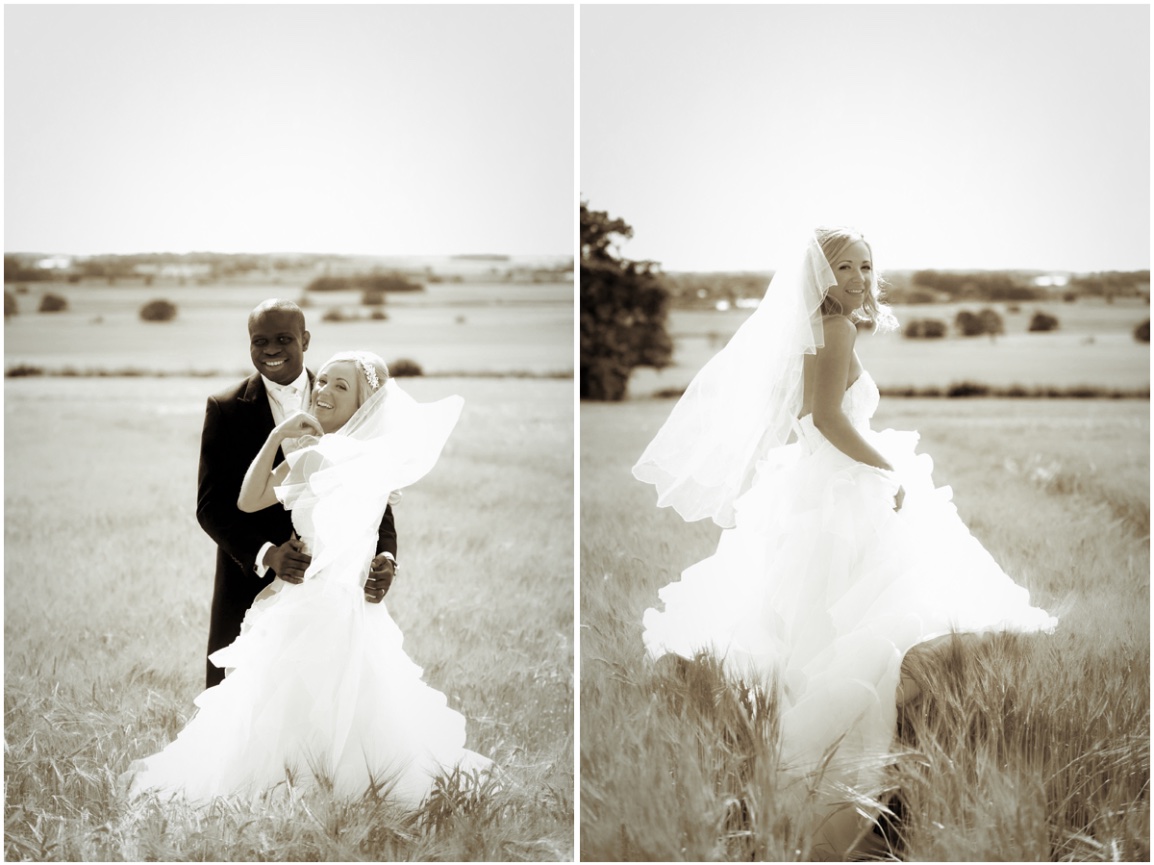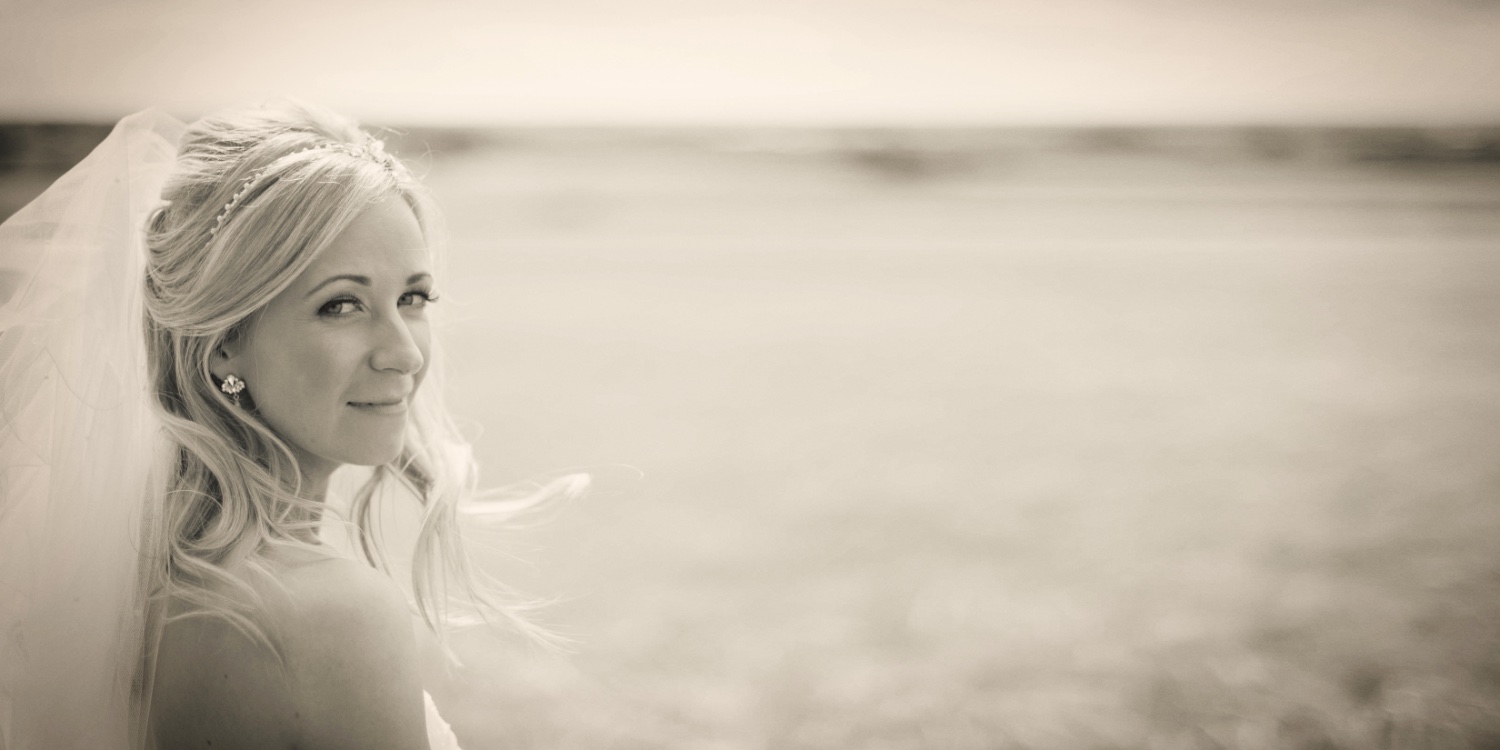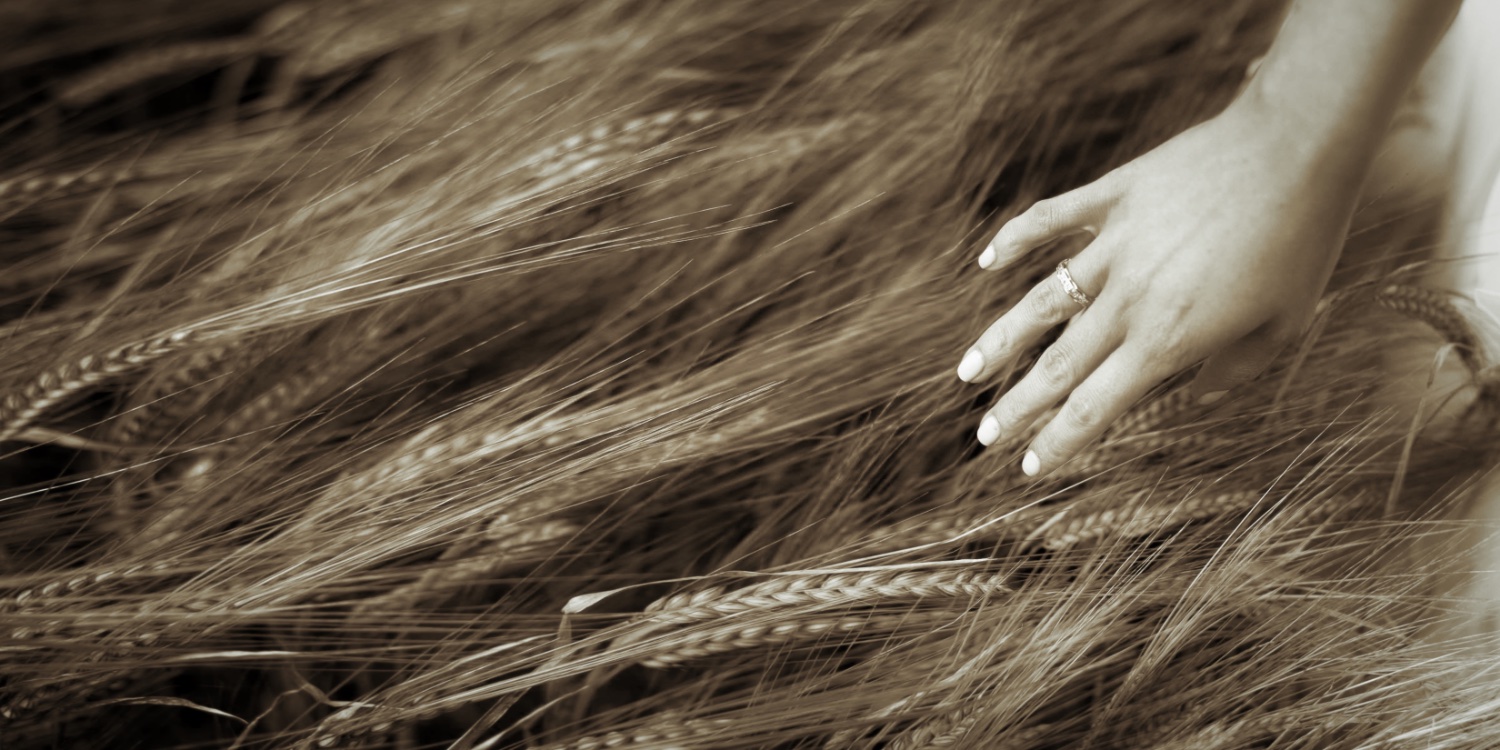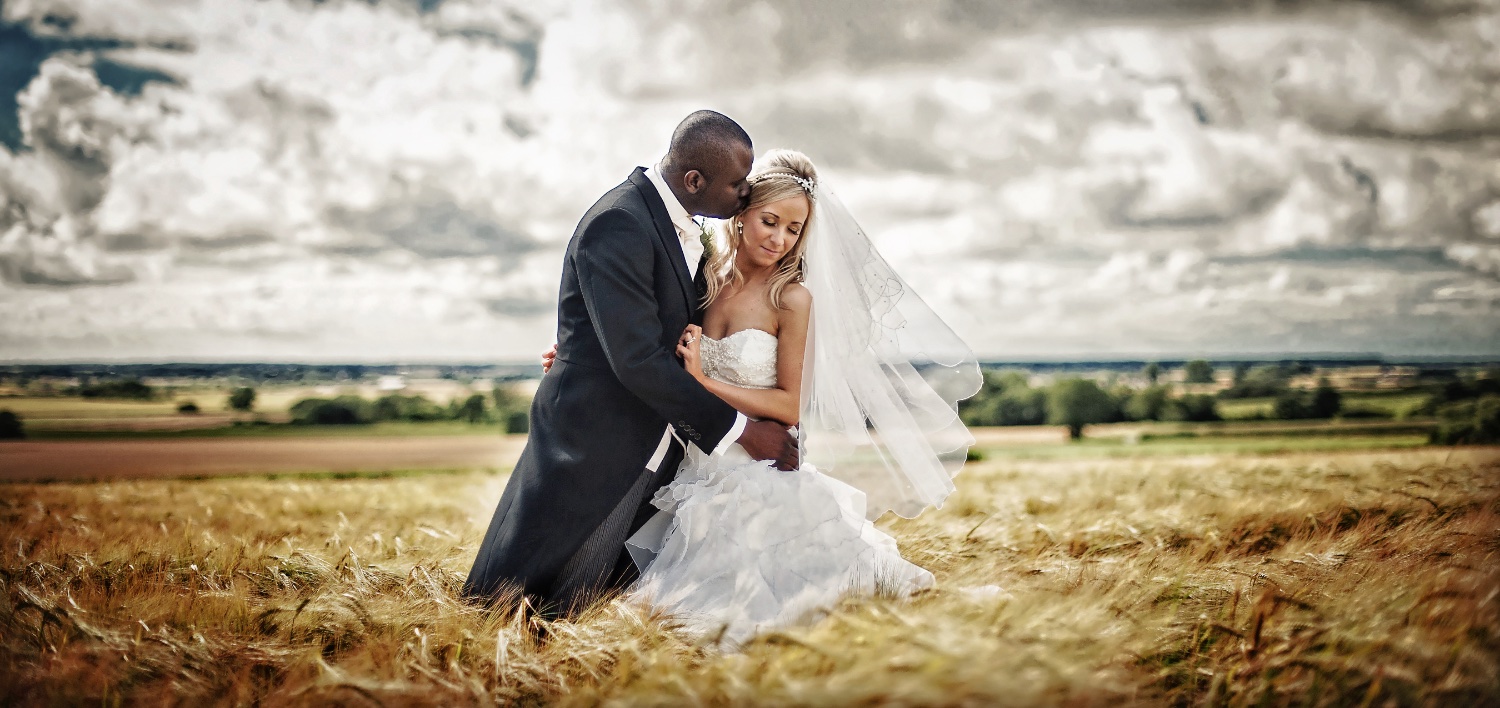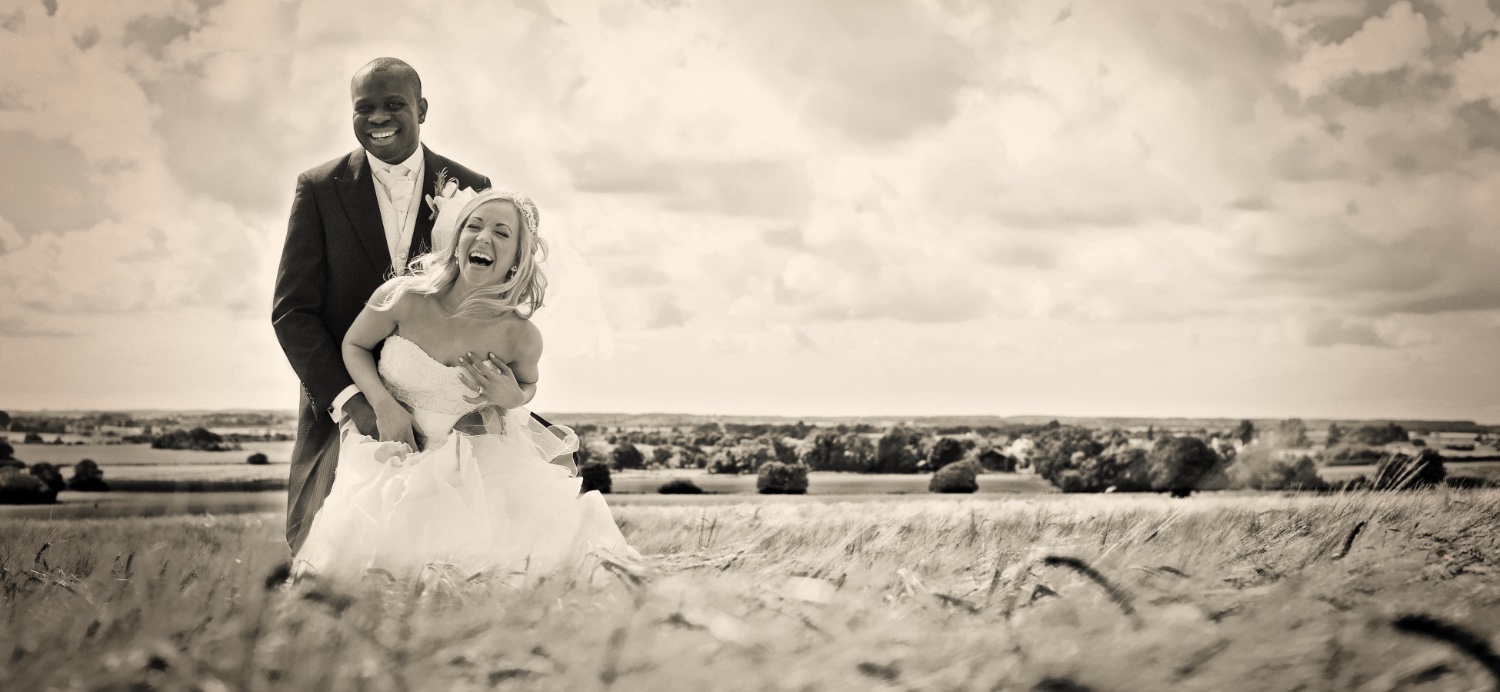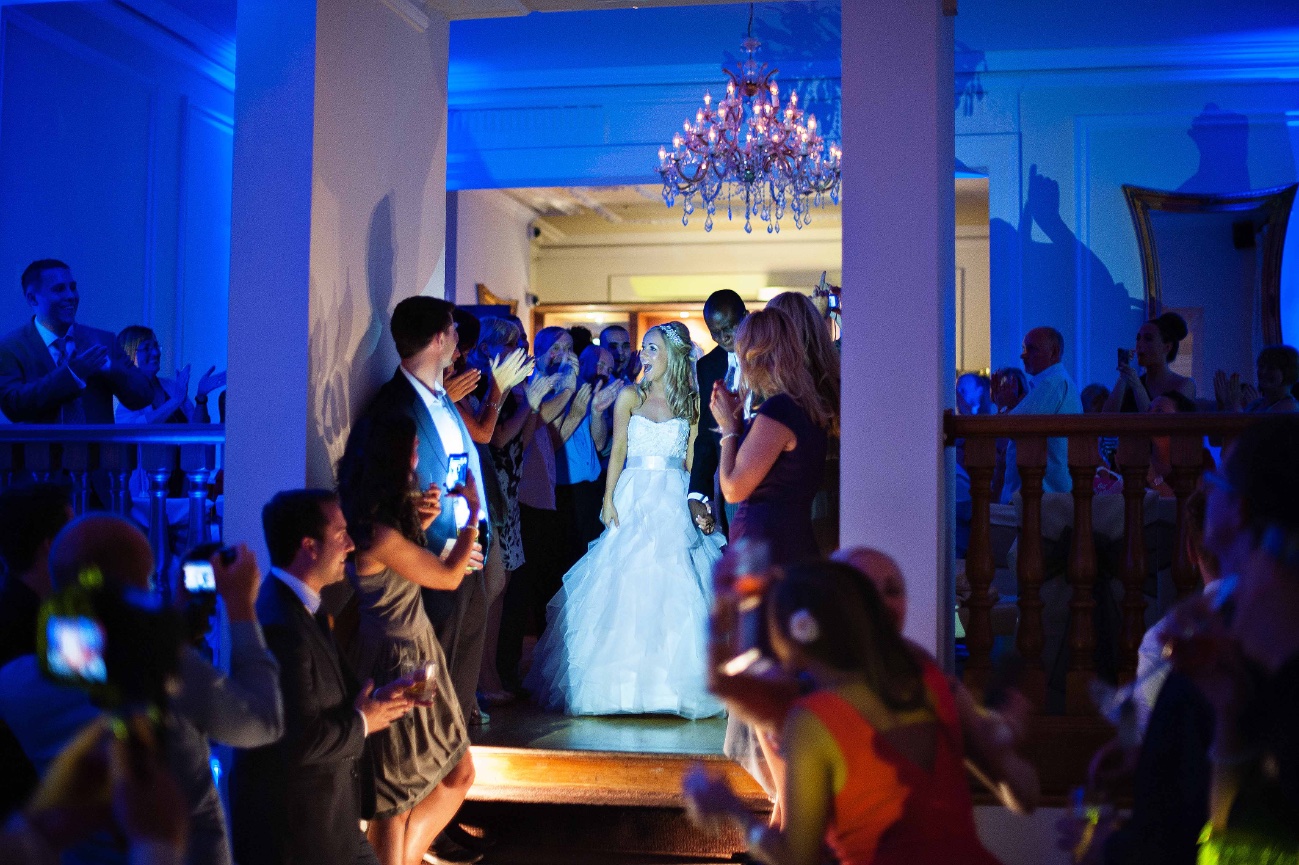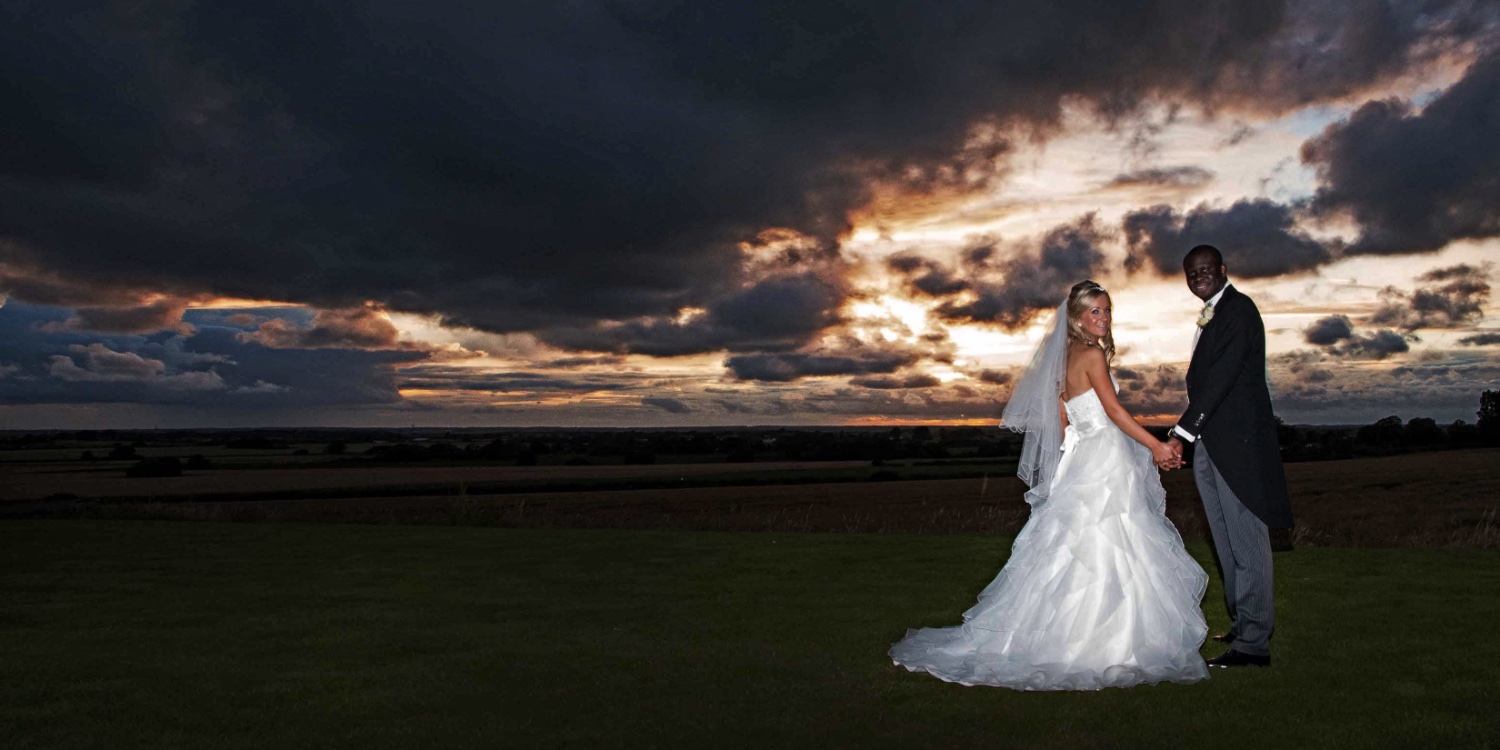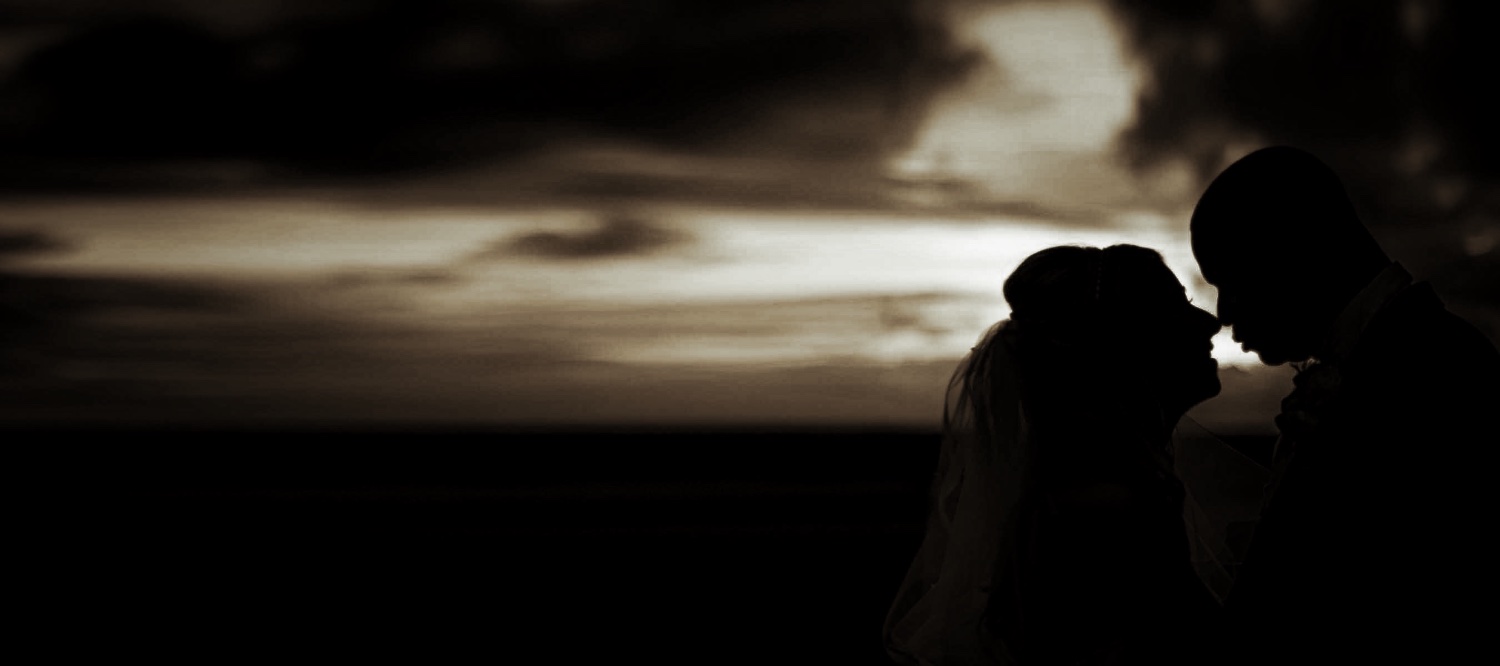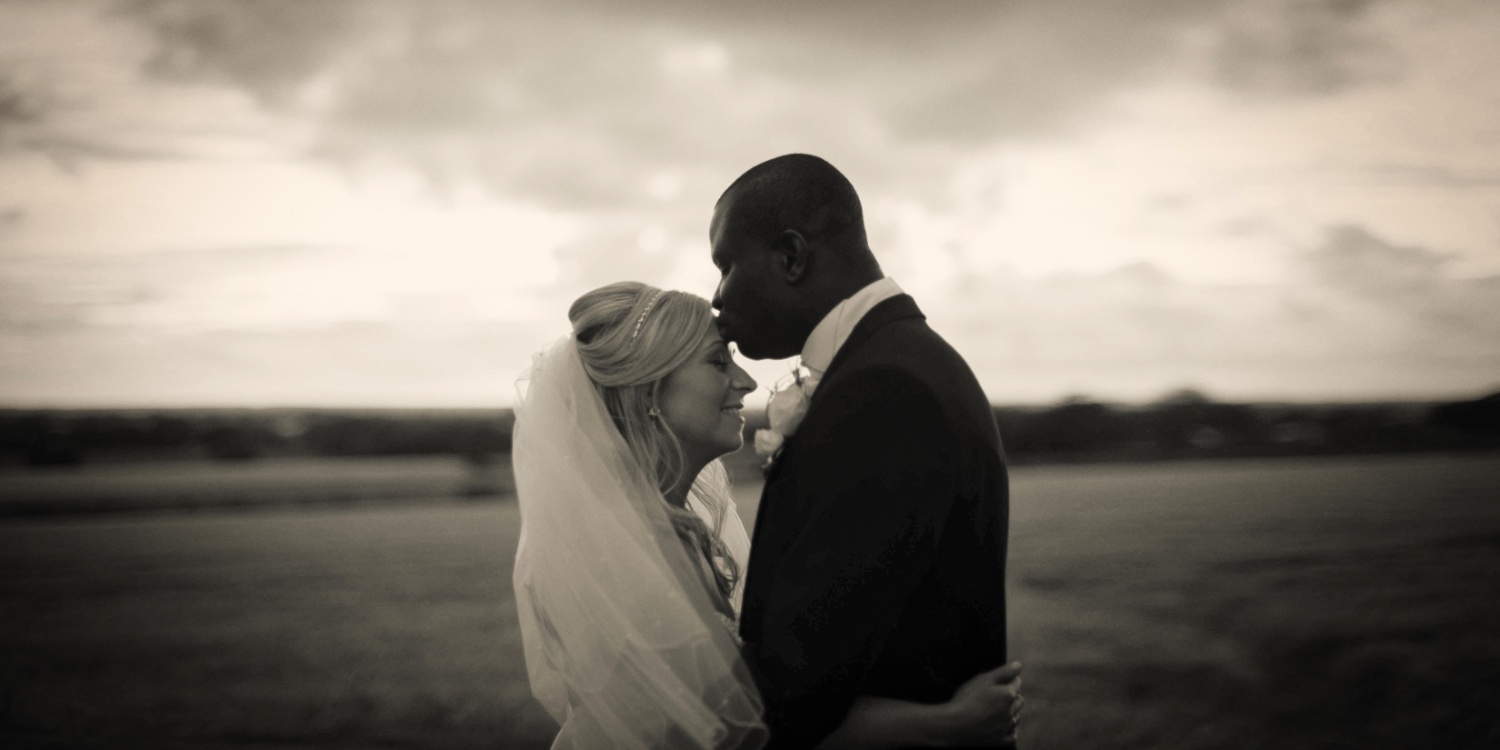 We first met Neil when he was photographer at our friend's wedding.
When we booked our venue and church, we didn't hesitate to book Neil for our wedding, even though we still had three years to go!
We knew Neil would capture our day perfectly.
Before the wedding we met with Neil several times and he took us through the day and what he had planned!
Neil made us feel a lot calmer about our big day! Neil visited our venue before our wedding and had a plan of drawing for pictures on our day. 
Neil was amazing on our wedding day, all our guests loved him!
He is so passionate about what he does and his attention to detail is superb.
When we saw some of our pictures on his blog when we got back from honeymoon, we were over whelmed!
He had captured the day wonderfully!
And the album was even better! Neil was so patient with us, it did take us a while to pick our prints! There were so many to pick from!
Our wedding album is amazing!
Everyone who has seen it says it's the best album they've ever seen and they all want to know who our photographer was. We loved having Neil share in our special day!
Thanks so much Neil, we will cherish our wedding pictures for a life time!
Helen & Dele Sangolola x x x x x x