Natural Weding Photography at Liverpool Town Hall
I feel very lucky to be a wedding photographer, all my weddings are by recommendation or word of mouth. This wedding came by a special route: Sarah and Matthew were guests at a wedding I shot in a remote Italian mountain village way back in 2009. When she saw the wedding photographs, she said when Matt popped the question, Neil will be my first call.
Liverpool Town Hall was the setting in the beautifully ornate ball room, but upon my pre-wedding recce, the Hall was covered with scaffolding and polythene sheets. This called for a little thought and imagination. We shot in the state ballroom and went for a little 5 minute stroll in the historic city streets and low and behold, a fresh Banksy painting on a wall behind the reception. Magic!
Sarah wanted to make her big day as natural as possible, taking a 10 minute walk through the city streets in her dress with father and her maids in tow rather than take a car was the pre-cursor to a relaxed and fun day. Liverpool Town Hall is the most beautiful building in which to get married, it's stunning and full of incredible history. I would certainly recommend any potential bride looking for a city wedding, to seriously check this venue out!
Party time at the Raquet Club
Reception at the exclusive Raquet Club, an old gentlemans club that recently opened its doors to weddings, just two minutes from the river Mersey and a building full of stunning architecture and details, check out the reception breakfast room, just perfect for that intimate get together with guests. Love, fun and laughter; this is how to do a wedding!
An absolutely brilliant couple, a brilliant day and thanks for Banksy for painting that mural for us!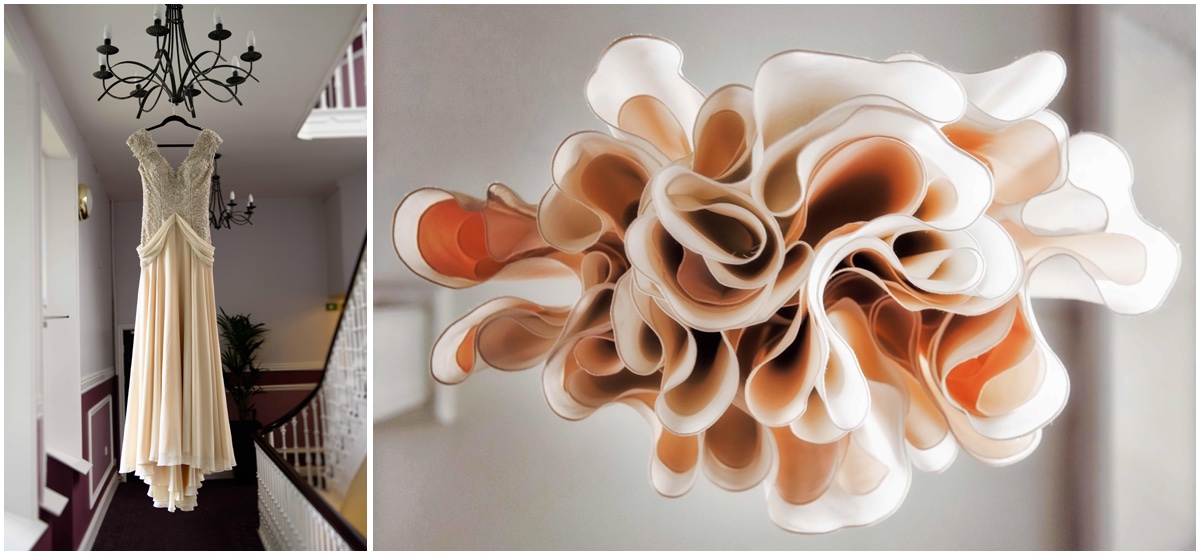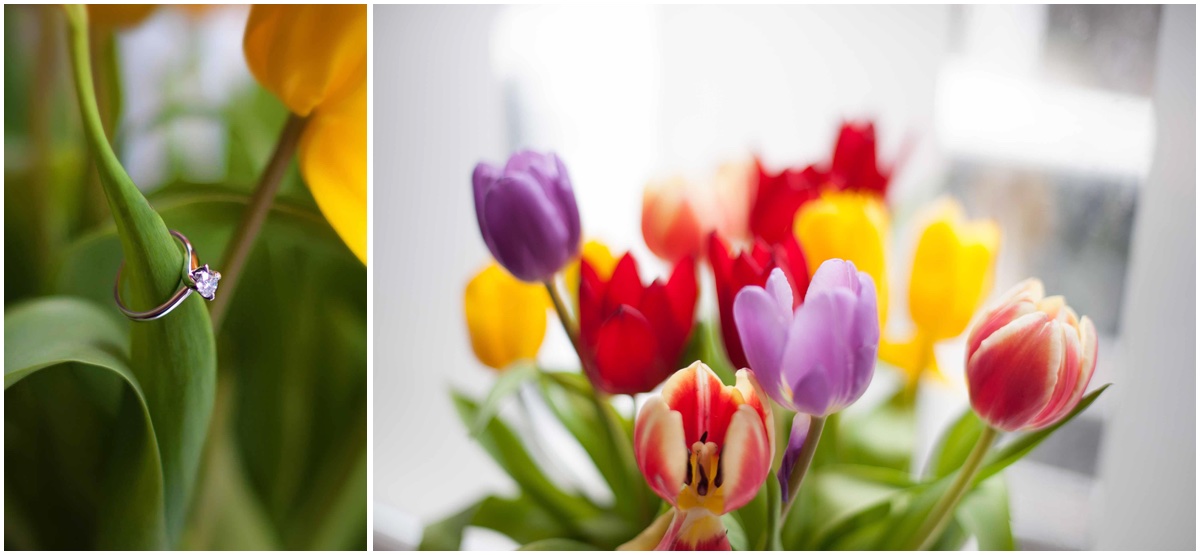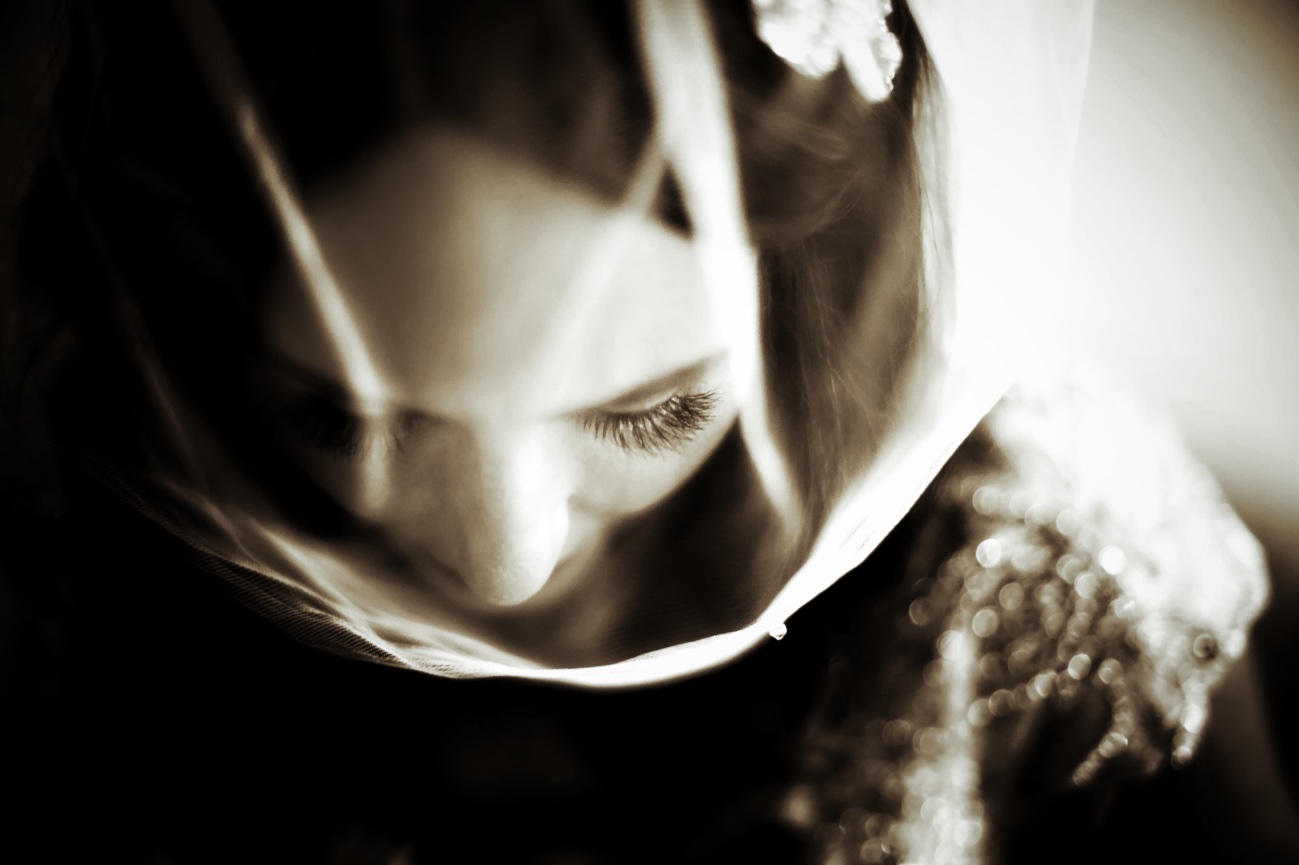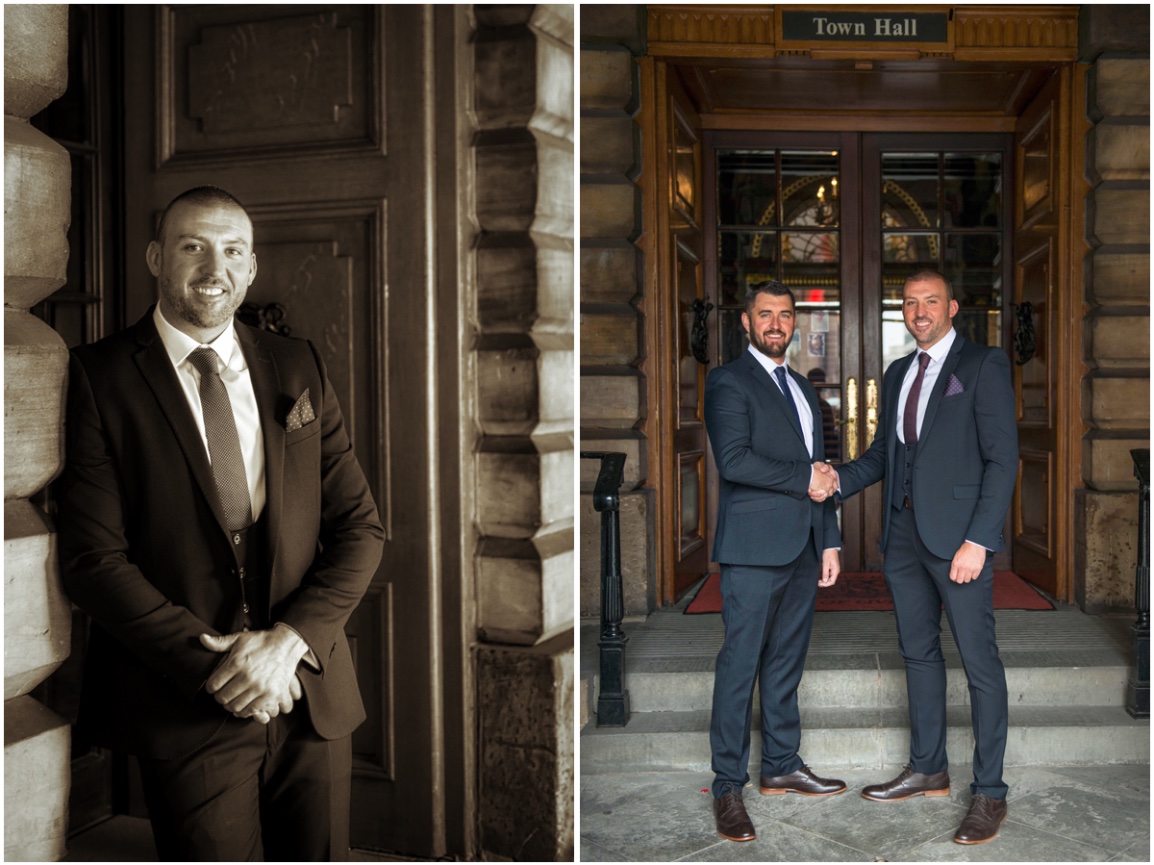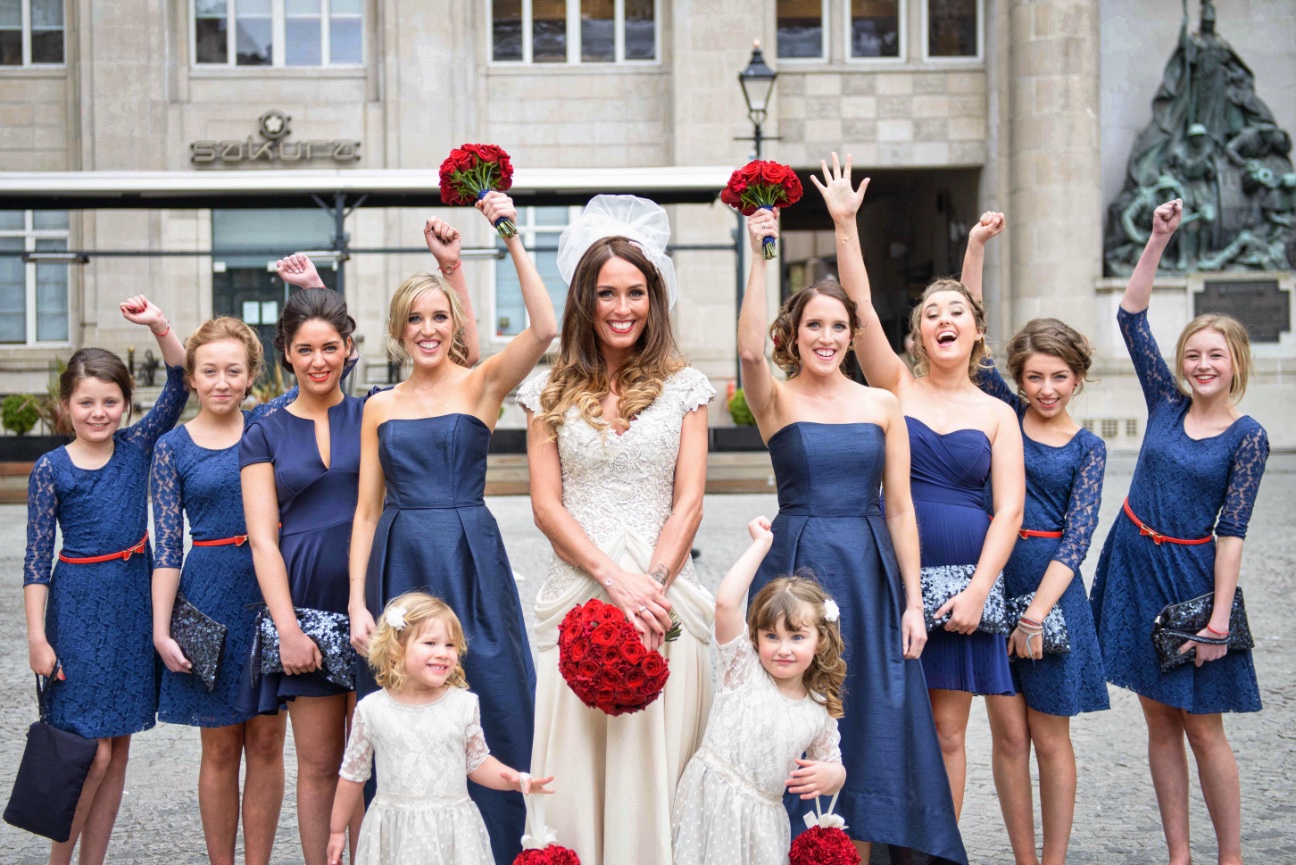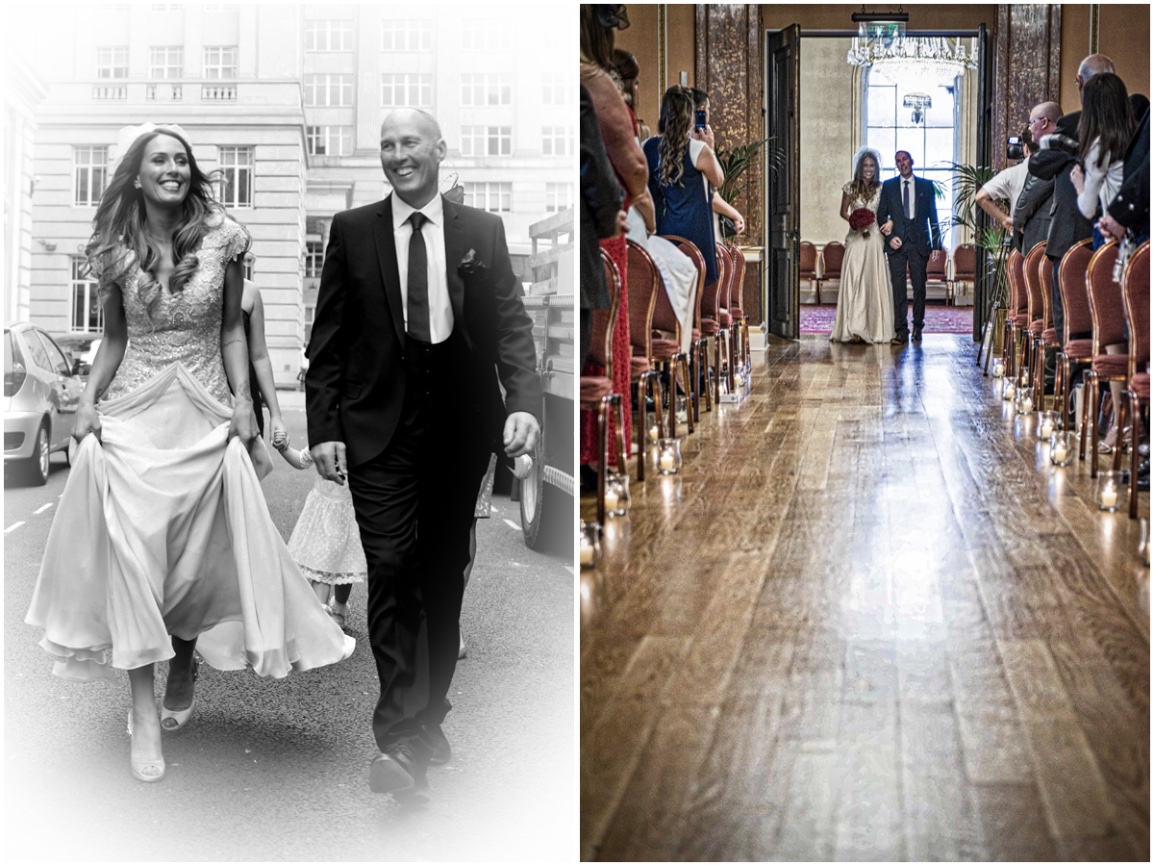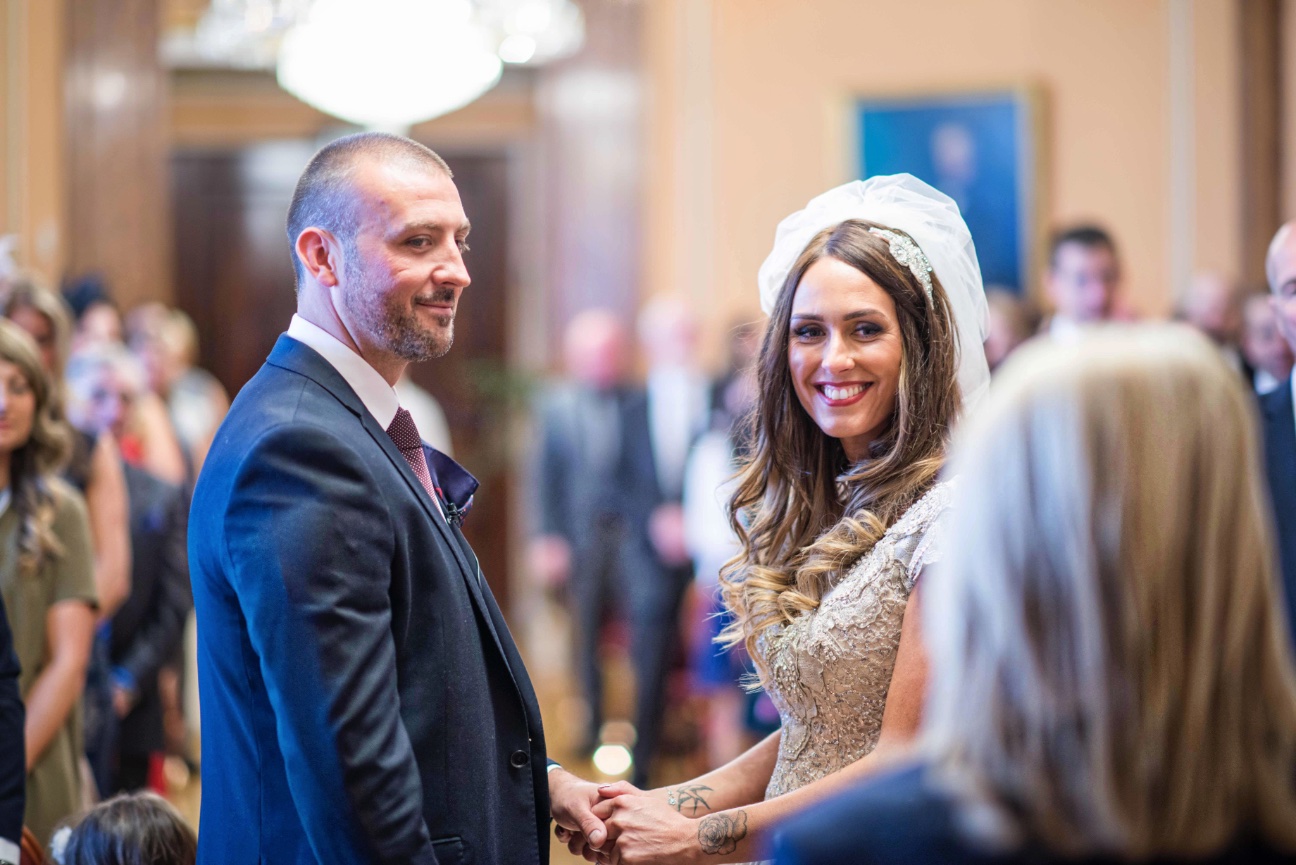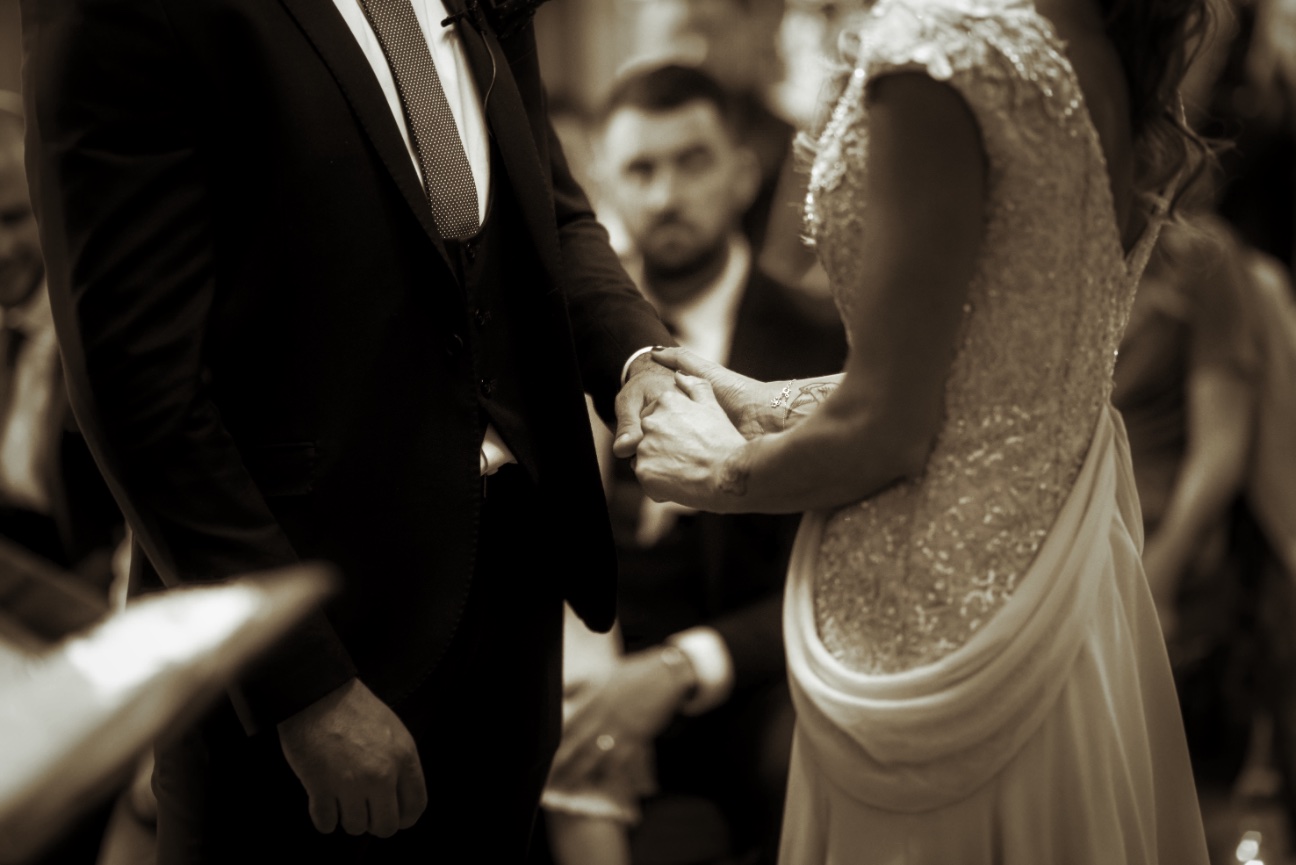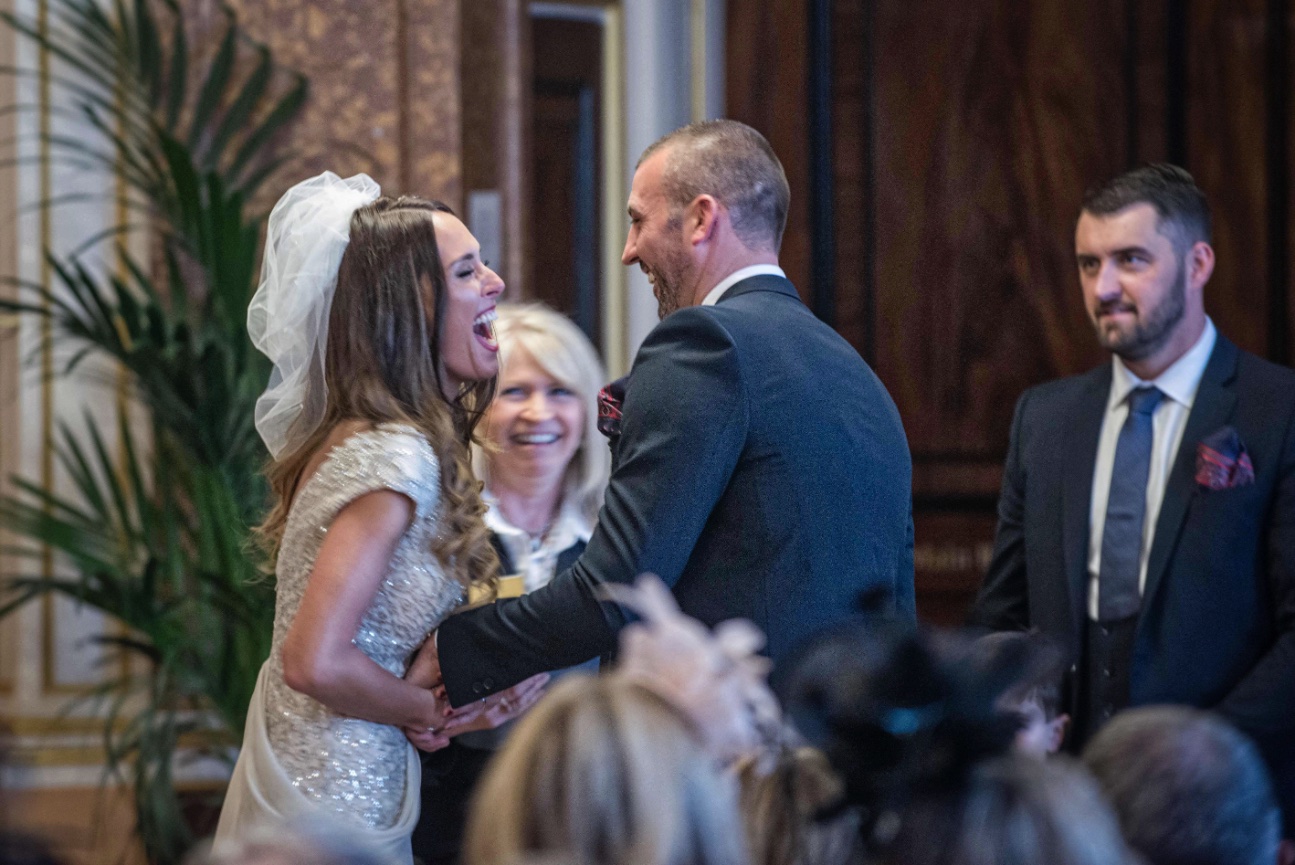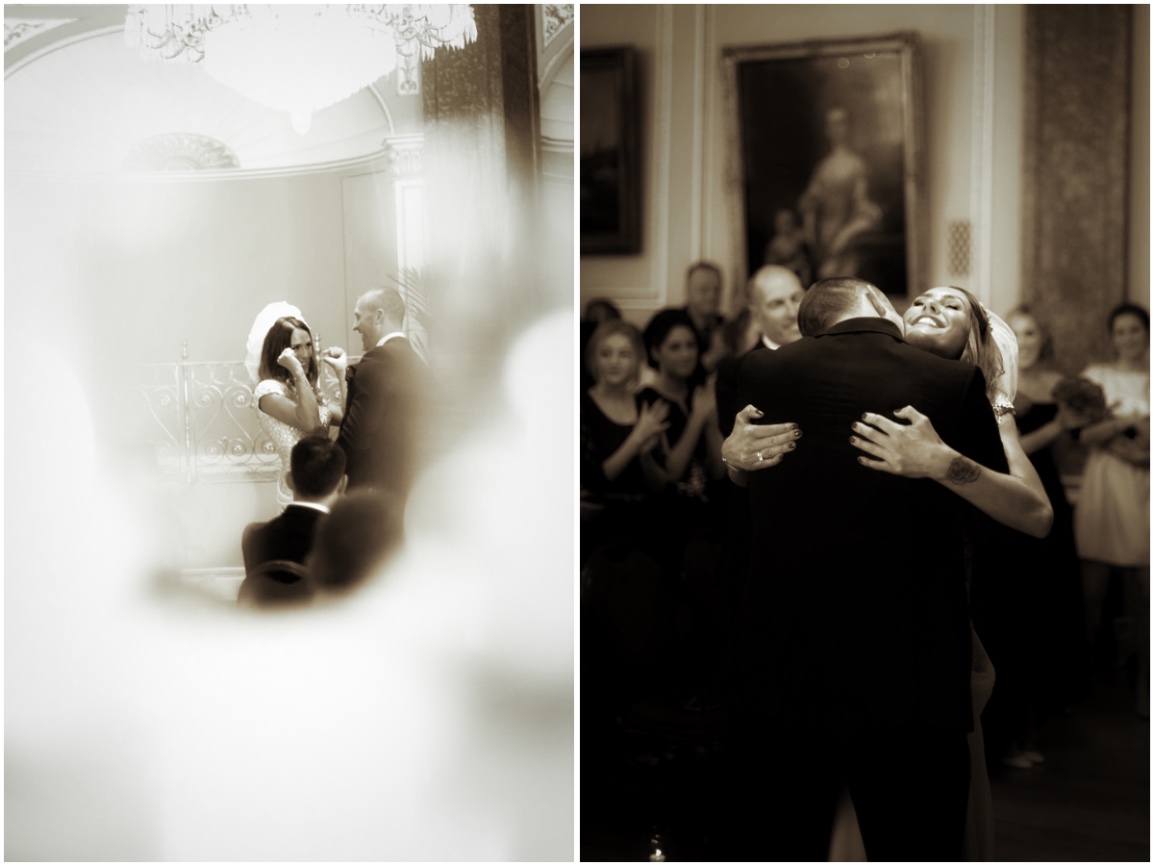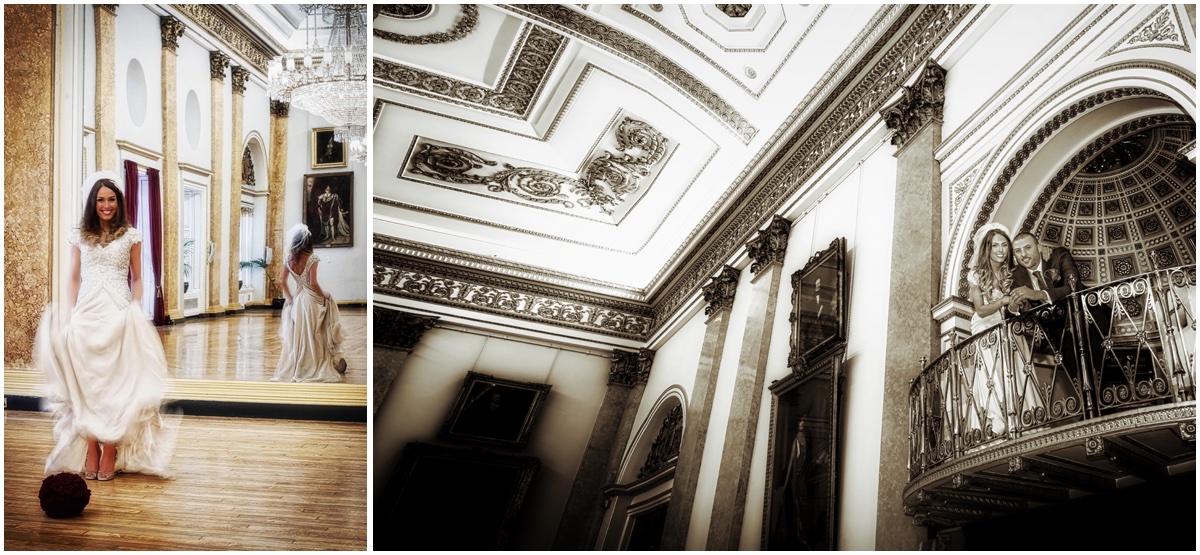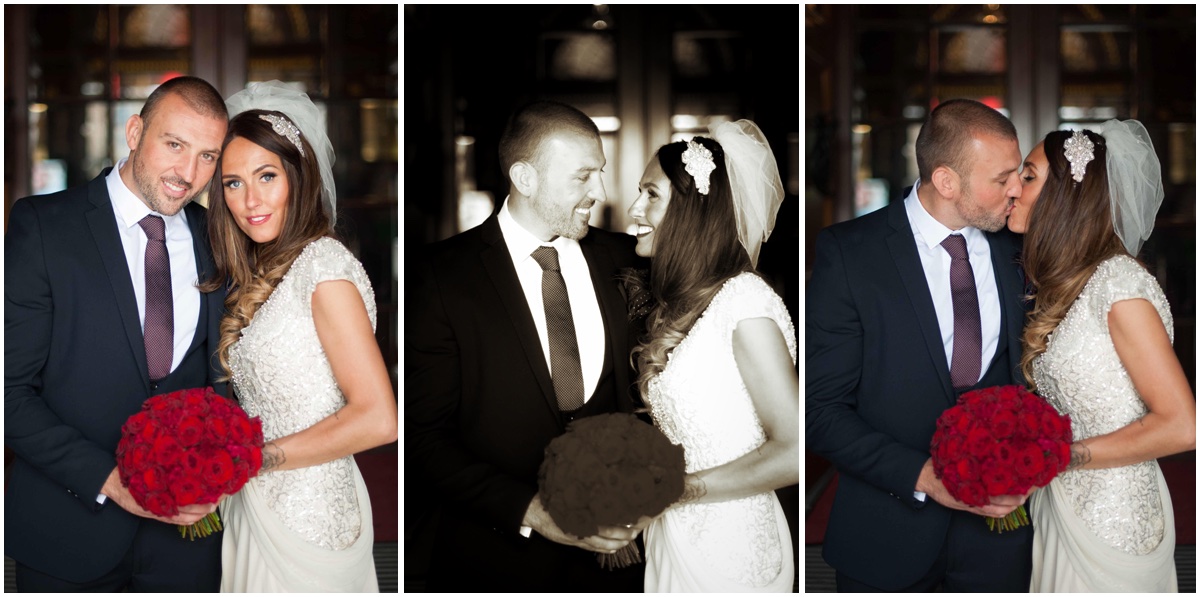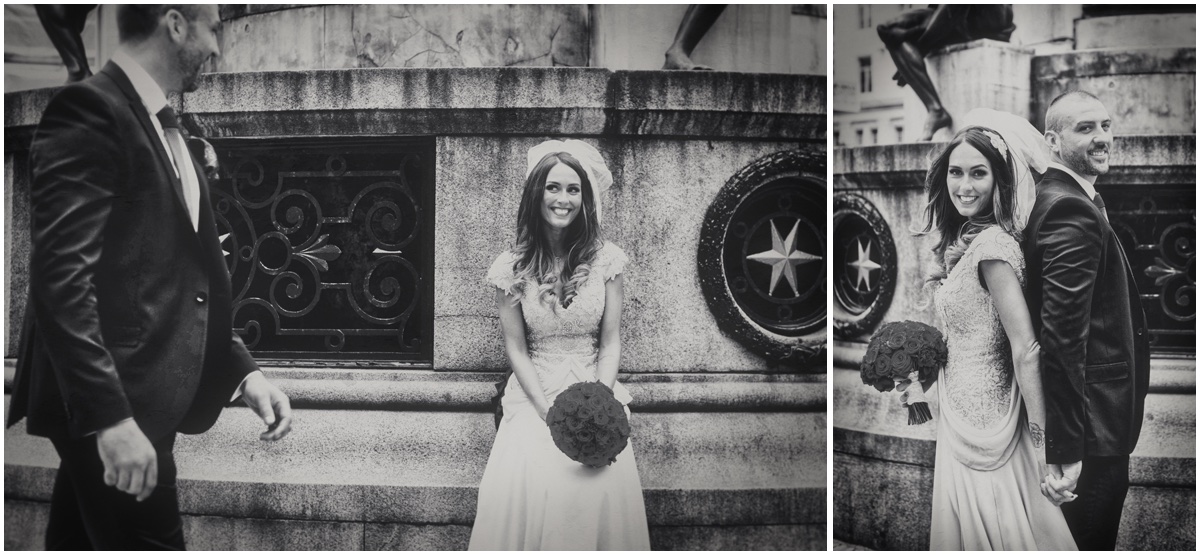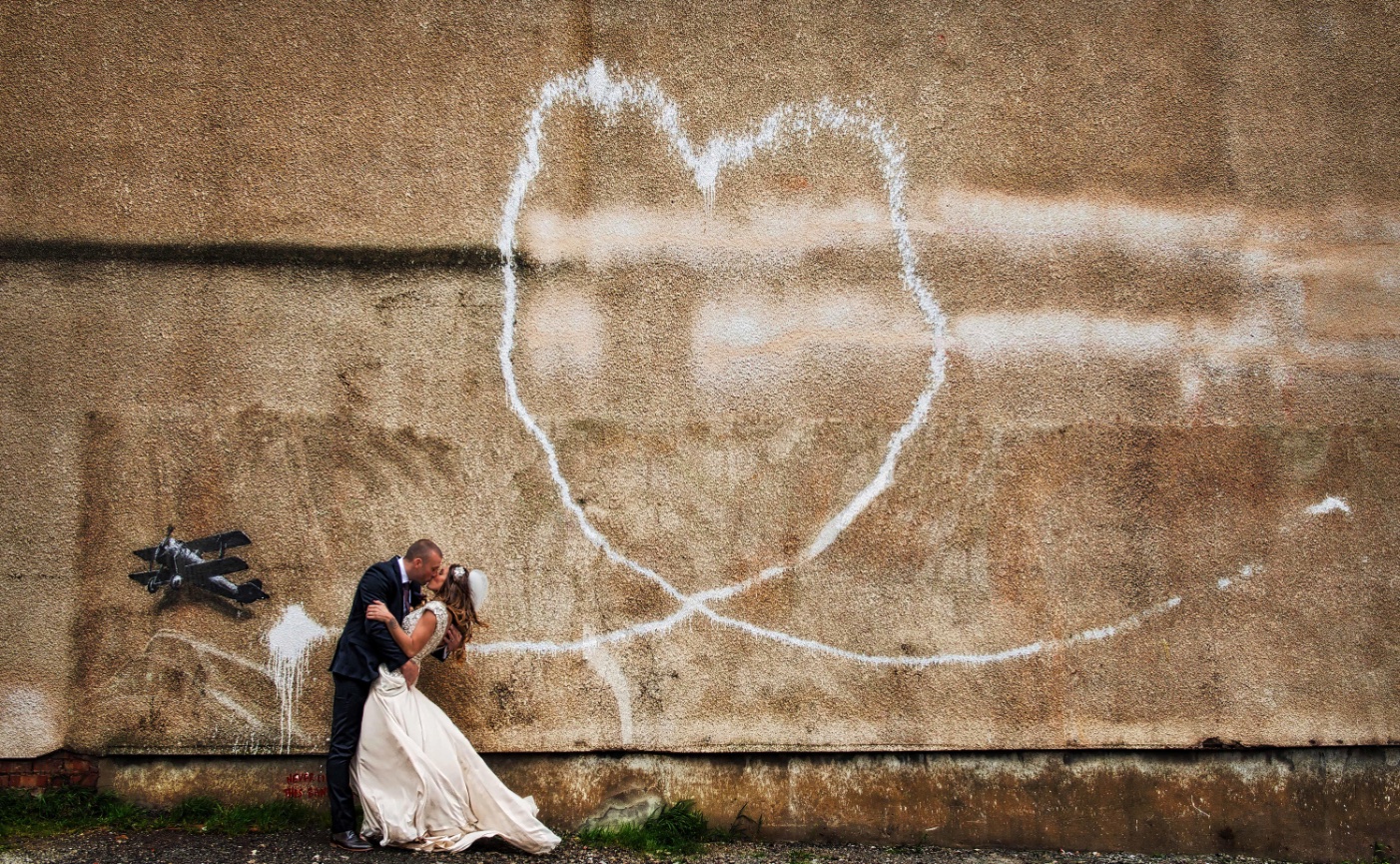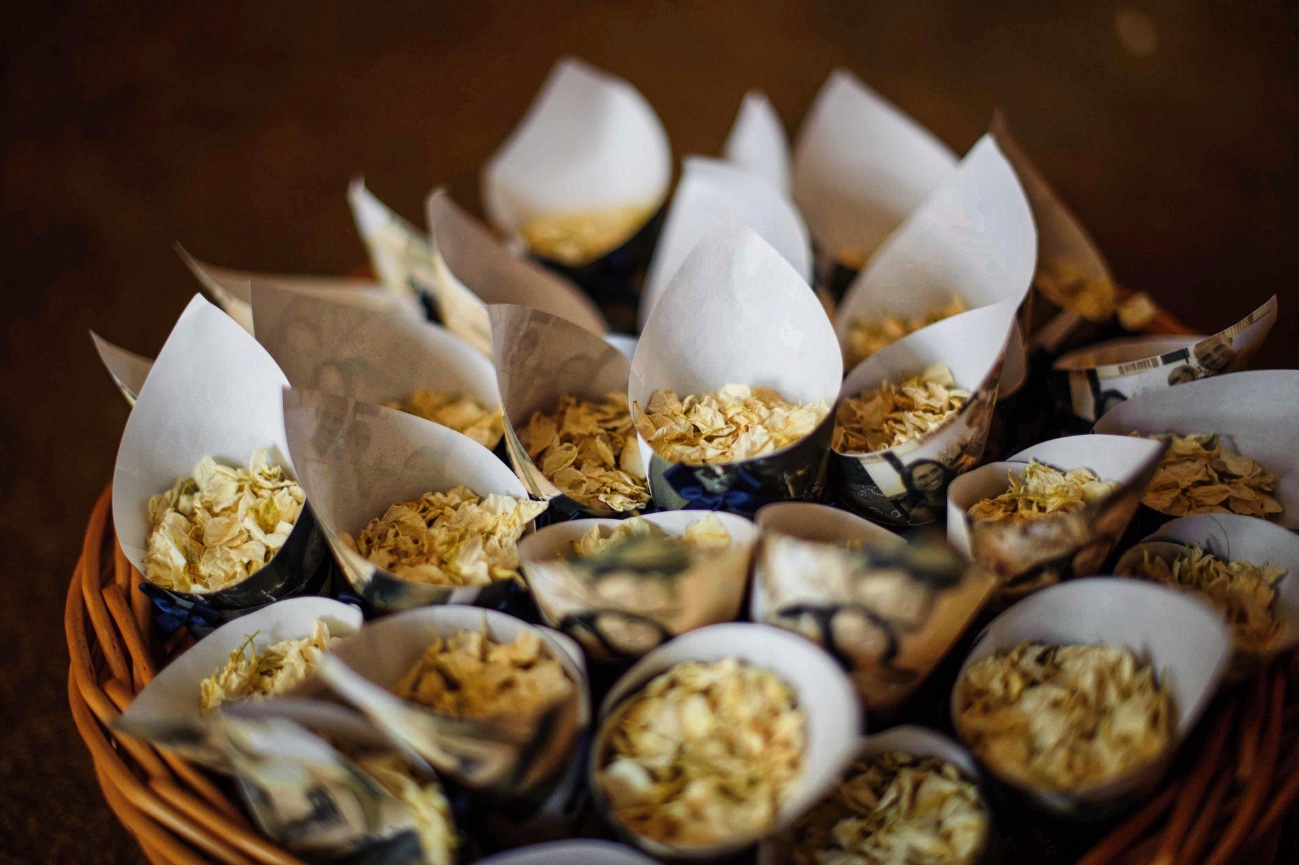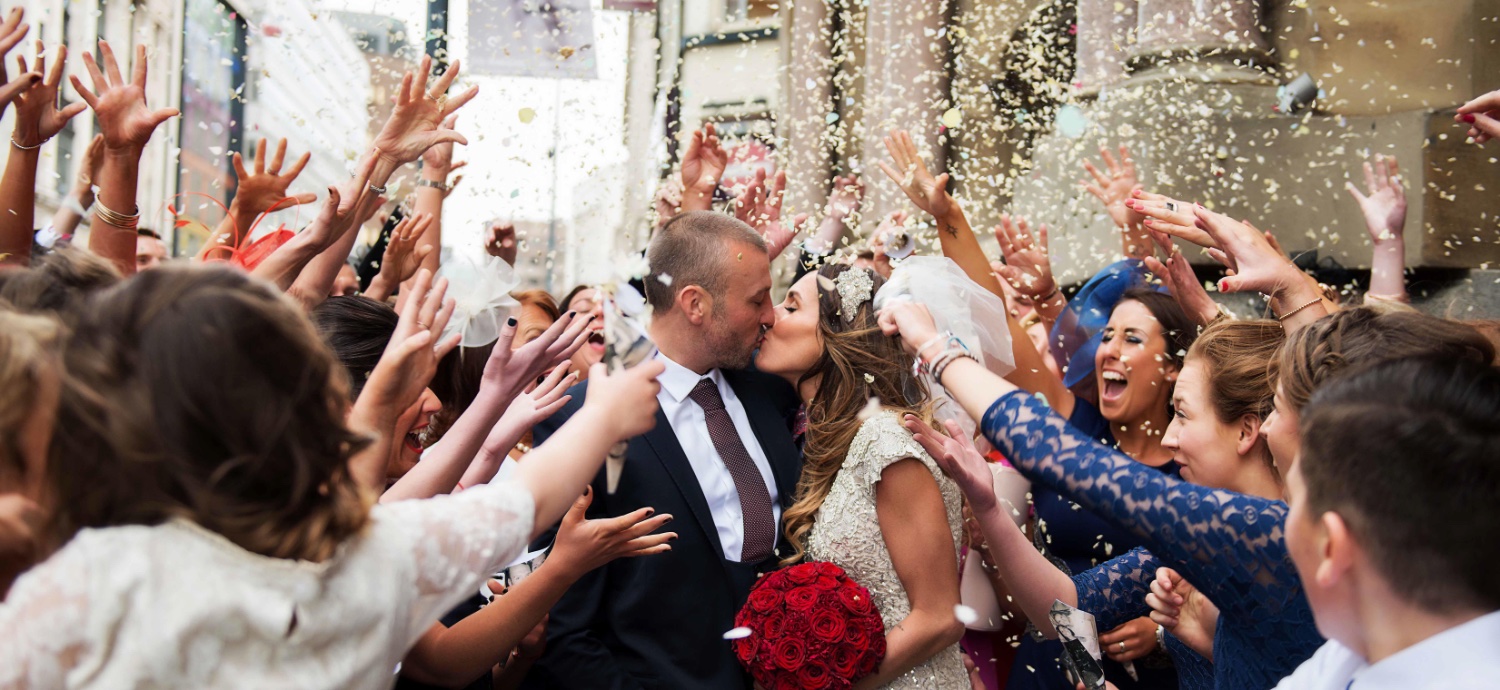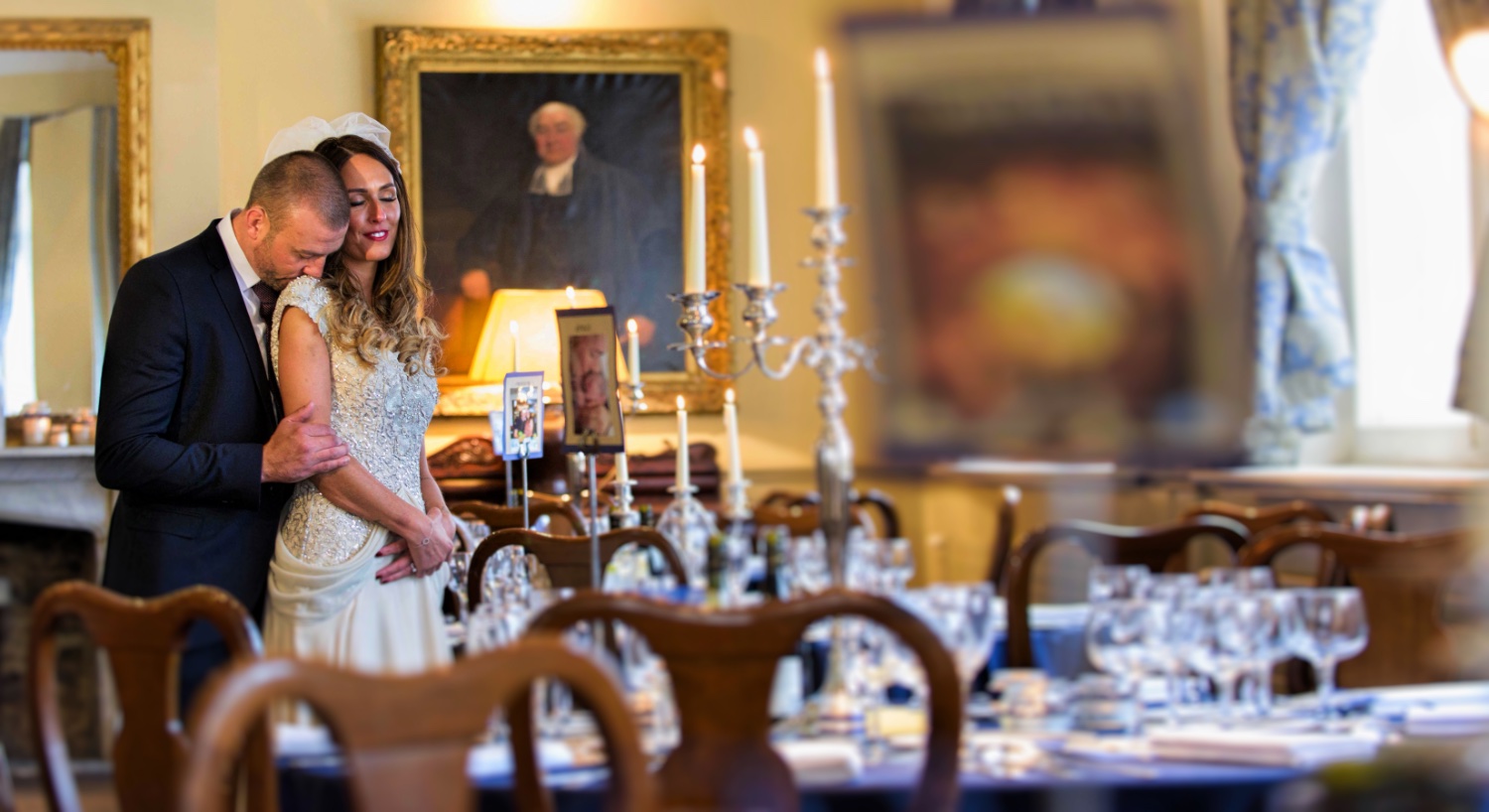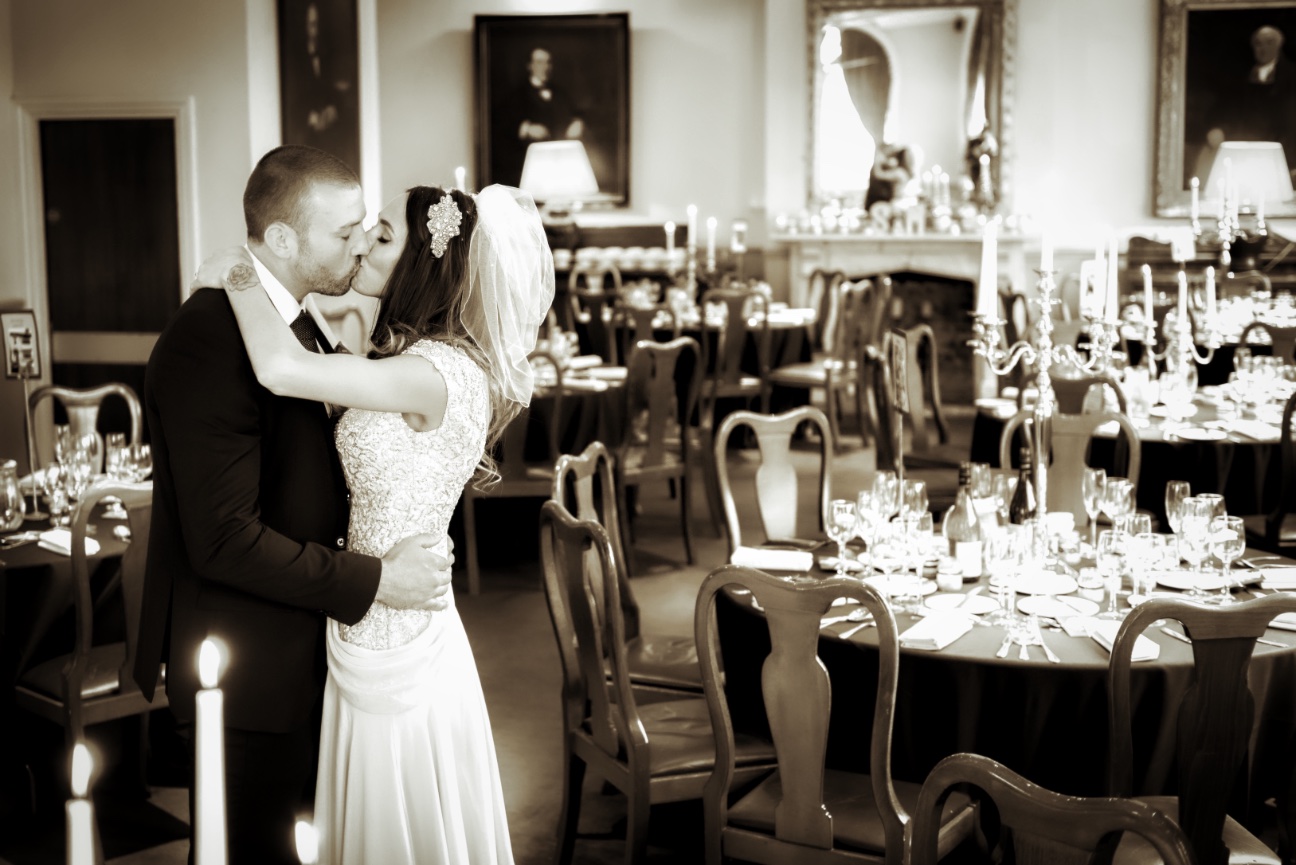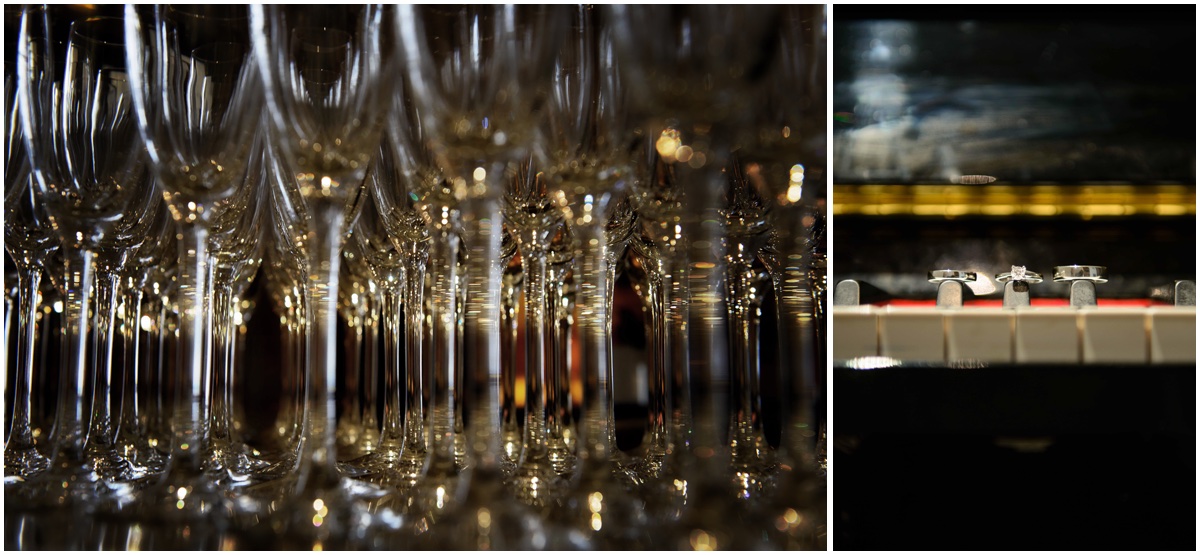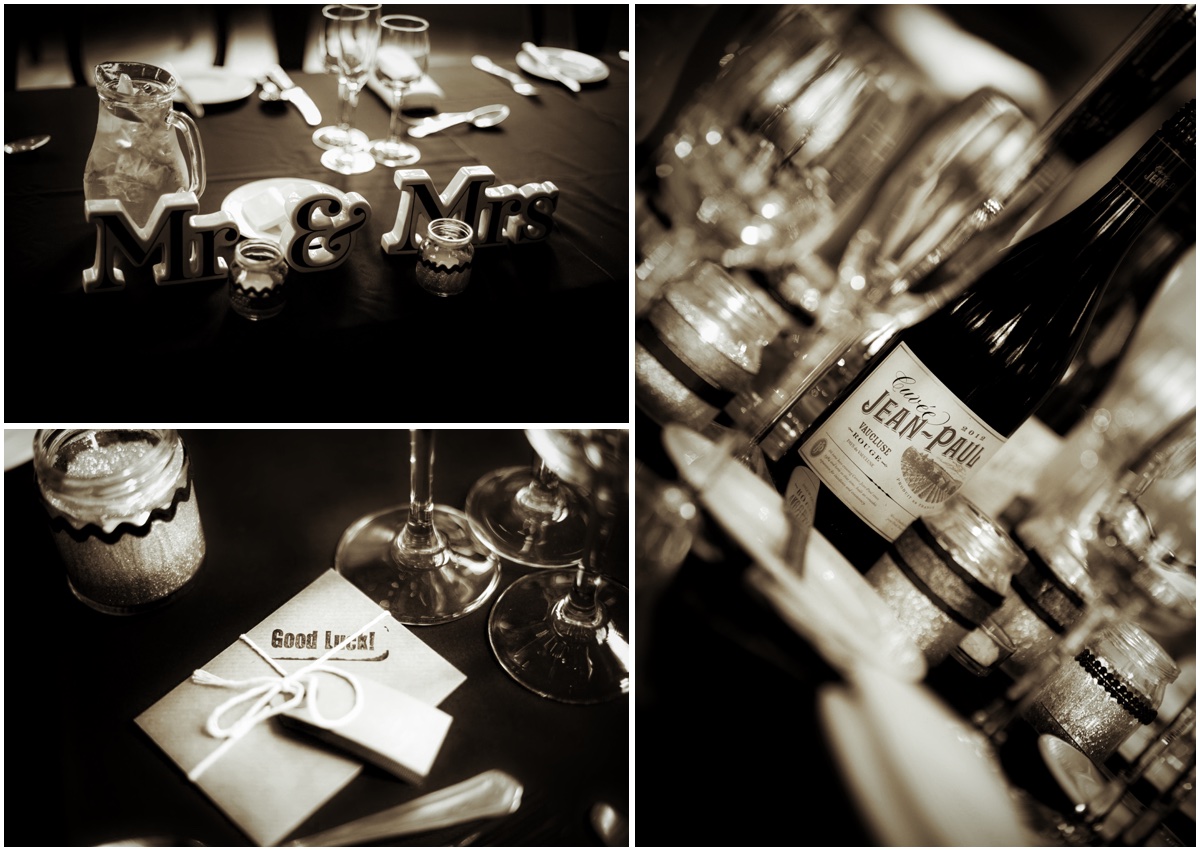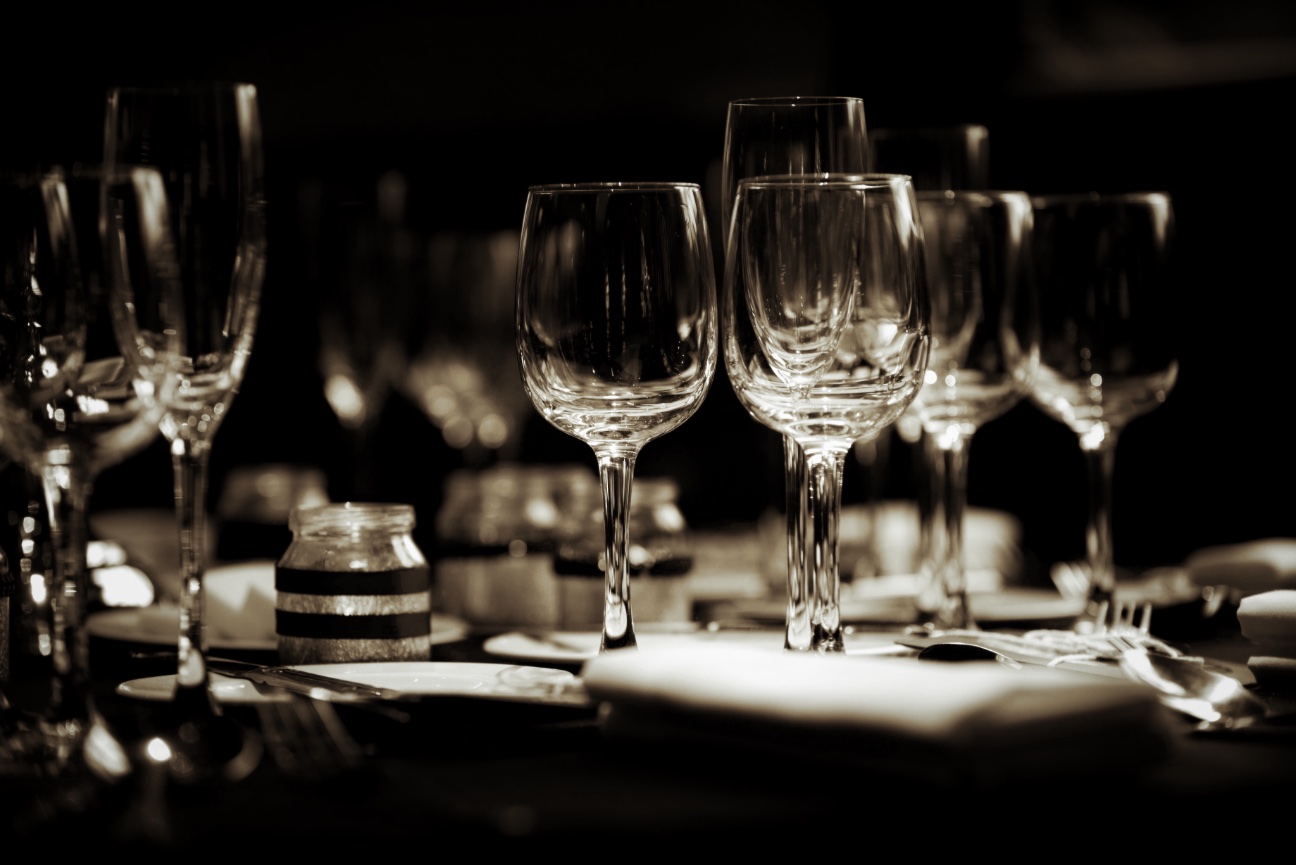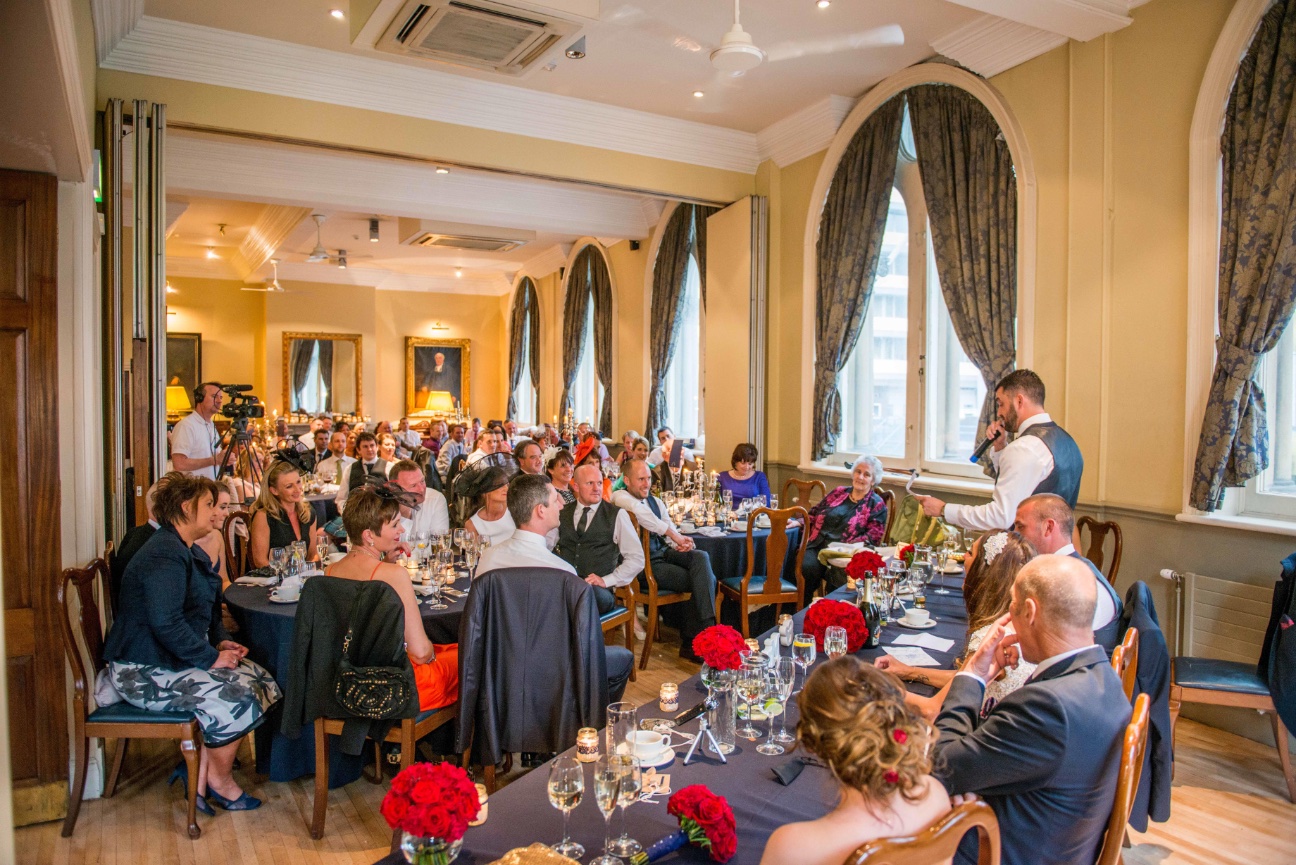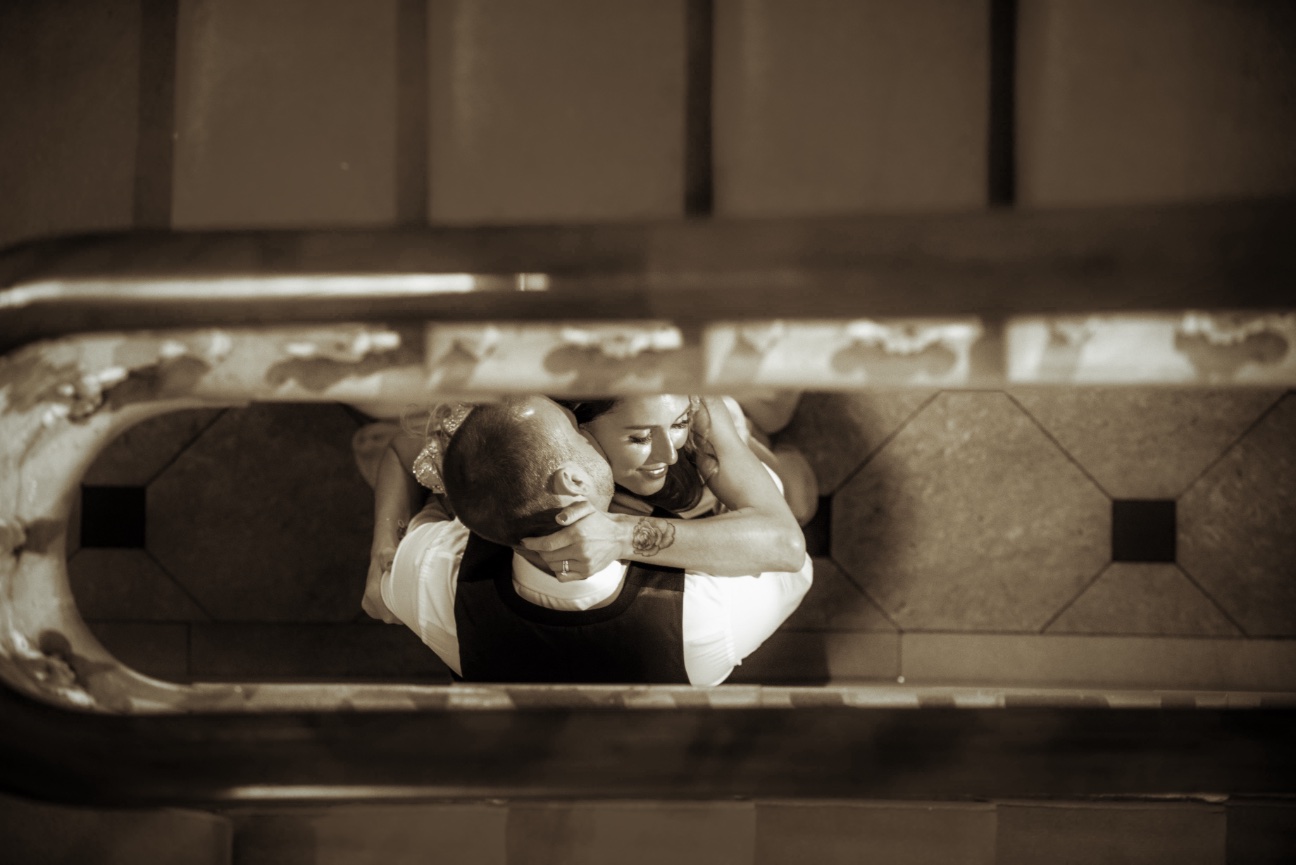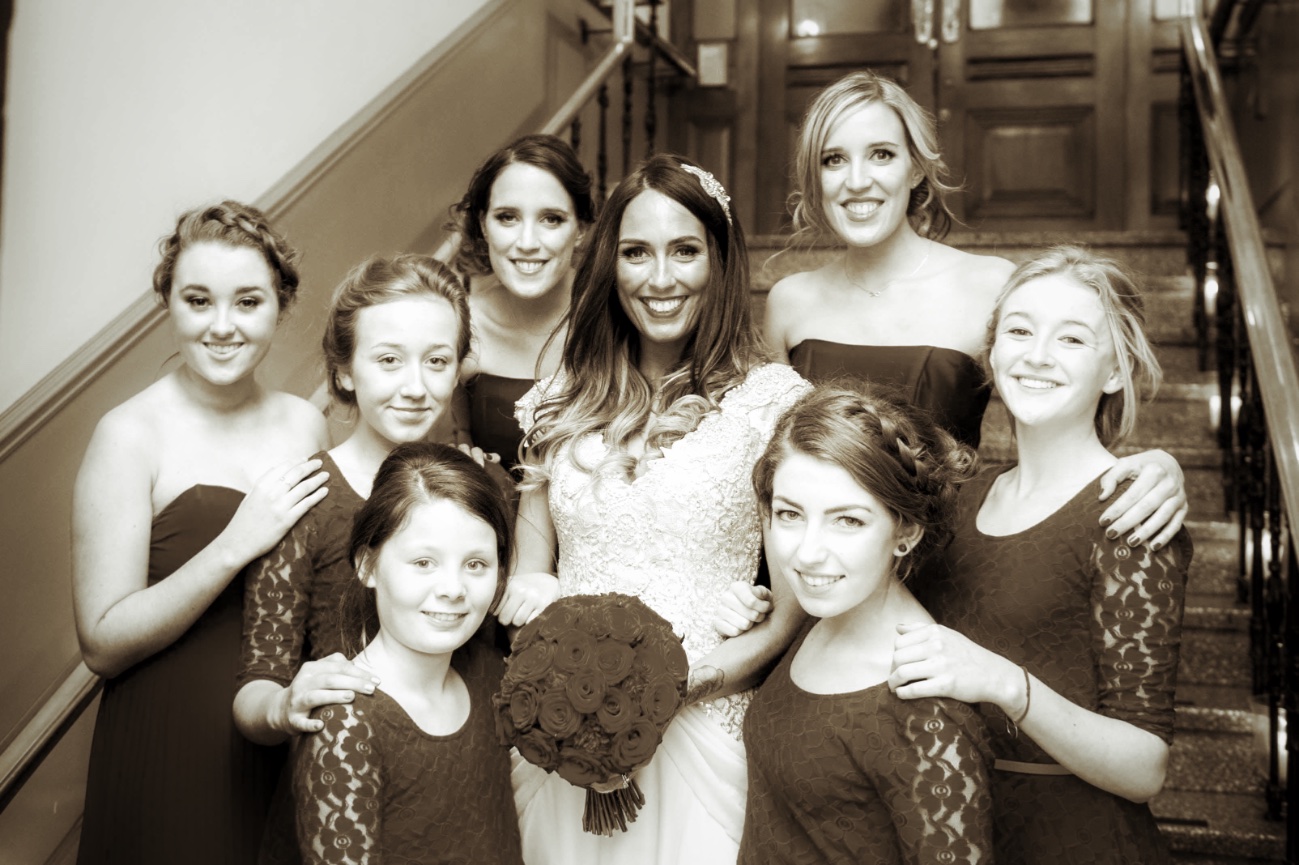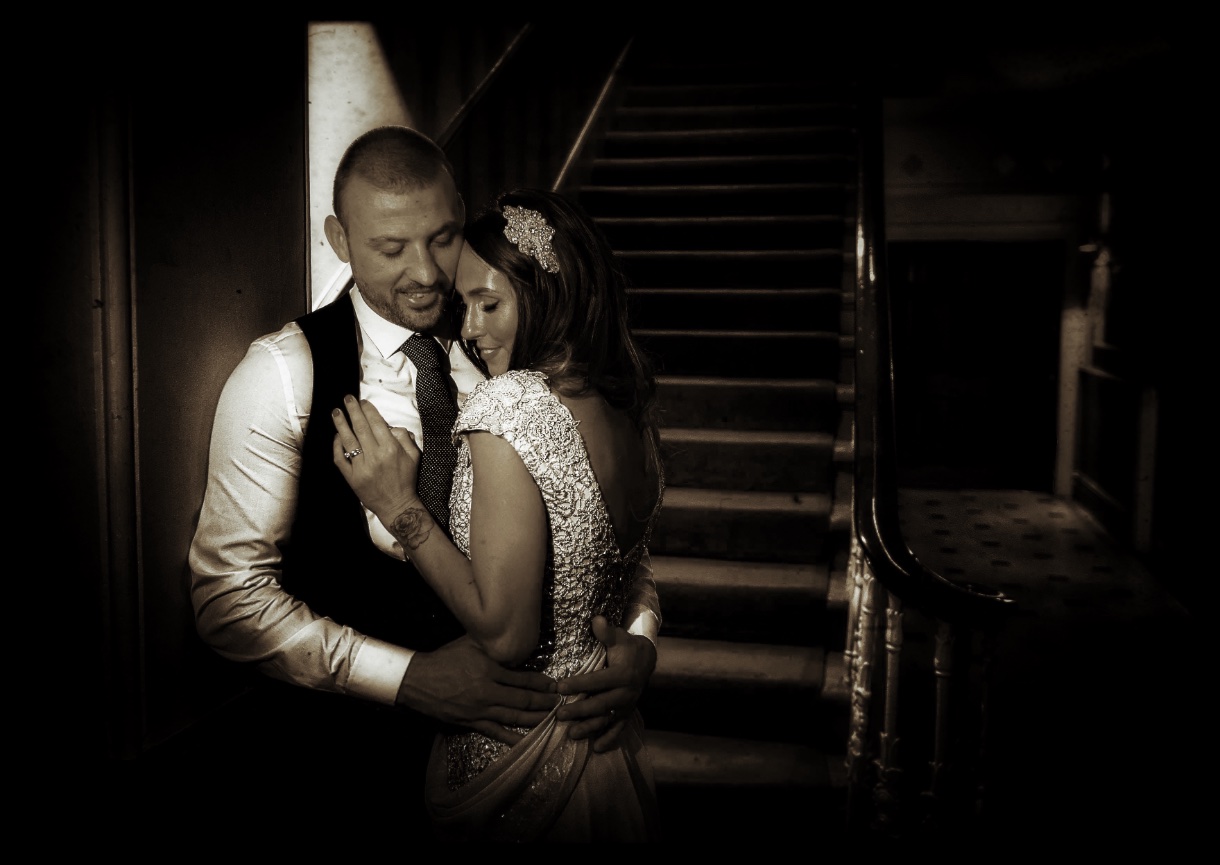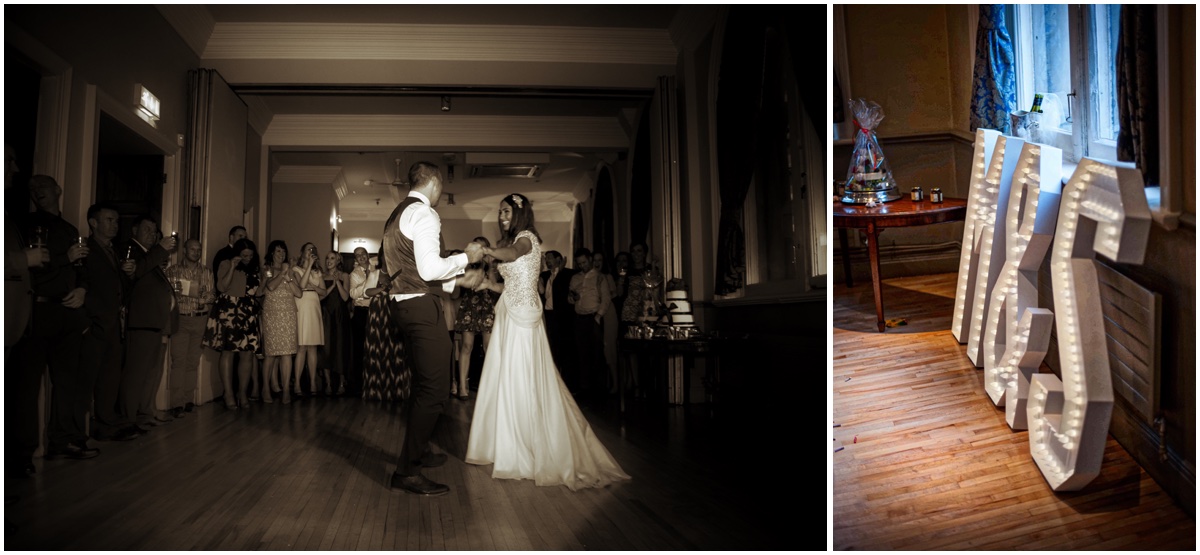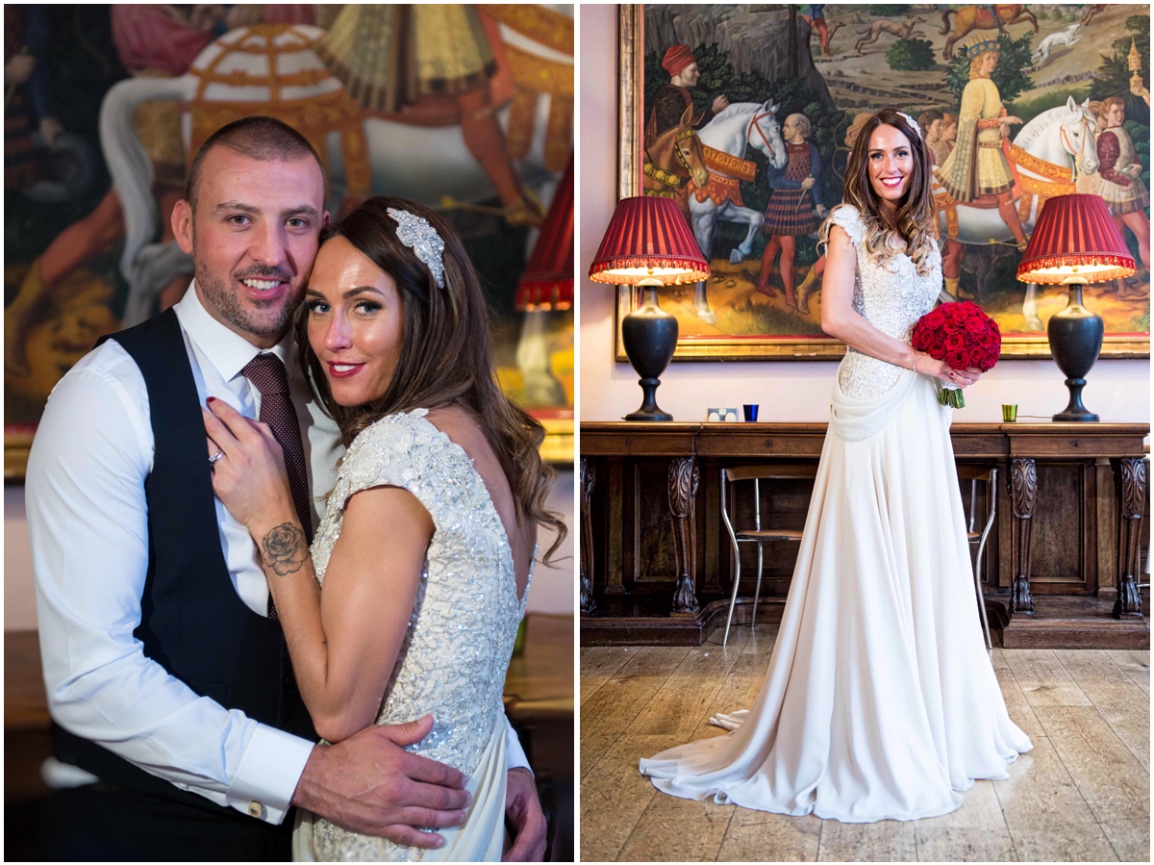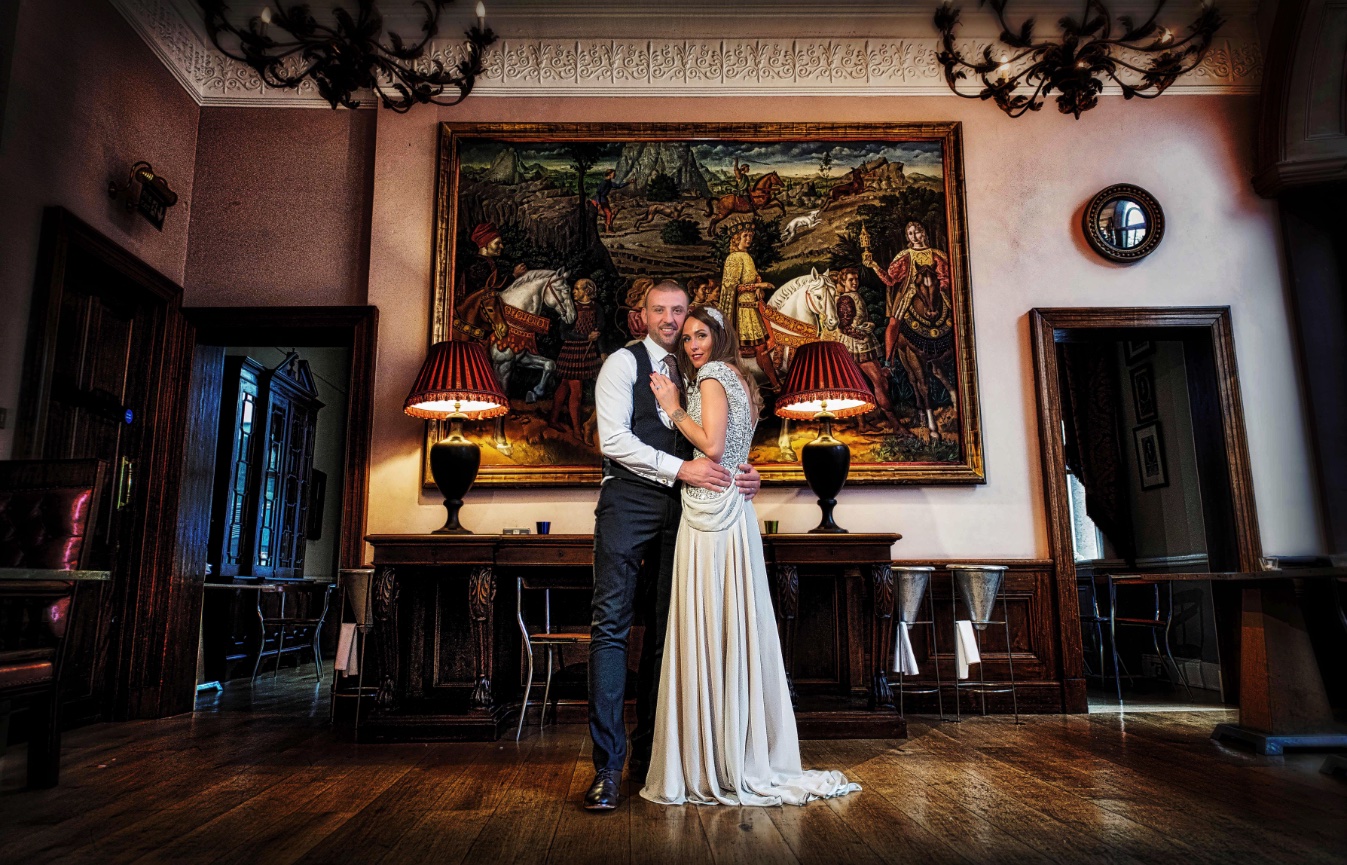 If you are getting married at the Raquet Club or anywhere else, and looking forward to natural and relaxed wedding photography, then please get in touch for more details
As featured on Photobiz:
http://blog.photobiz.com/growth-hub-blog-posts/photobizfaves-march-2018